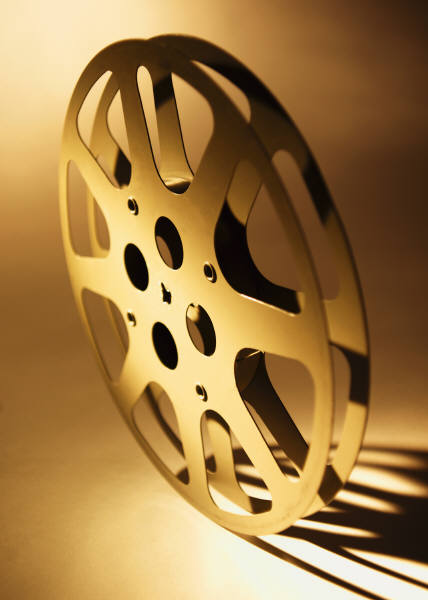 That film criticism may soon find space in the Cameroonian news media is something to write home about. The practice had virtually been absent, especially in the Anglophone press, yet filmmaking in the country is making great strides.
This was the basis of a two-day workshop that took place in Buea, South West Region recently, with 20 English-speaking arts journalists receiving lessons on film criticism. It was jointly organized by the German cultural centre (Geothe-Institut Kamerun) and the Cameroon Association of English Speaking Journalists, CAMASEJ.
The seminar had as resource person, Nigerian arts journalist Steve Ayorinde, and its overall objective was to encourage English-speaking journalists in Cameroon to report and do more critiques on films, especially the ones made in Cameroon by Cameroonians.
Ayorinde drilled the journalists on the basics of film criticism and writing techniques that go beyond simply narrating a film's storyline. The Nigerian film critic drew inspiration from his country's experience, today described by observers as the Nollywood success story. In an opening presentation, Ayorinde told the Nollywood story - where it came from and far it has gone. The vibrancy of the Nigerian film sector quickly translates into a rich arts reporting practice, it was established.
The Nigerian guest then encouraged his Cameroonian counterparts to be positively aggressive towards reporting the arts and to demand more space in their newspapers and airtime on radio and TV, for it.
While appreciating the workshop, some of the journalist participants said the task was going to be possible but challenging, given the paucity of Cameroonian films and the overtly commercial nature of most media outfits in the country that would always put a "publicity" tag on such stories.
Award-winning films from South Africa, Kenya and Nigeria were projected for film criticism exercises. Also lined up for projection were two Cameroonian movies, Itambi Delphine's Woman's World and Wegmuller Ikome's Not My Will.
One of the highlights at the Buea workshop was an overview of the film landscape in Cameroon presented by TIPTOPSTAR editor and film journalist Ernest Kanjo.
Participants came from several media organisations incluing the Cameroon Radio Television (CRTV) Cameroon Tribune, The Post Newspaper, Eden Newspaper and others.
Steve Ayorinde is a film critic and has served on juries of reputed film festivals such as Cannes (France), Toronto (Canada), Cairo (Egypt) and AMMA (Nigeria).