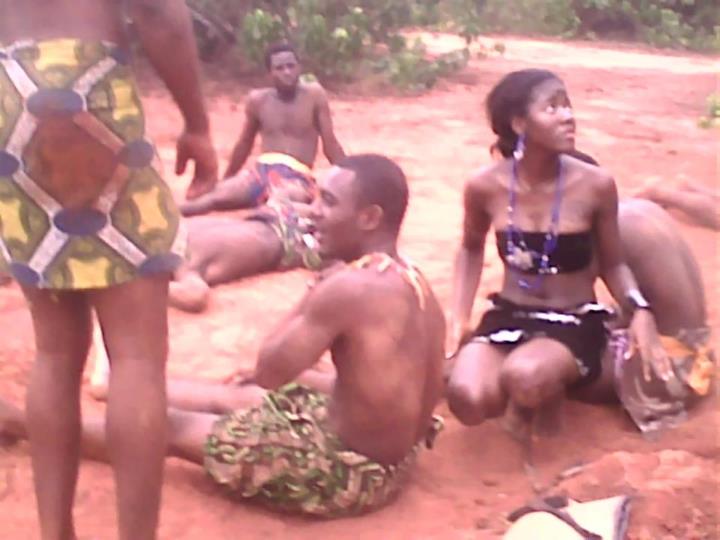 Klay Obi and acting are soul mates. The more he read Julius Caesar, William Shakespeare and other great playwrights, the more the anxiety to hit the drama stage grew in young actor, then a secondary and high school student. Then, watching home movies from neighbouring Nigeria hastened his acting venture. "At the first opportunity, I did not hesitate to go on set and perspire what had been boiling in me," the up-and-coming actor told TIPTOPSTARS.
Klay Obi is one of those spectacular actors the growing film industry in Cameroon has been hatching these days. He has fast become an actor many directors/producers would be proud to sign up, especially when they are conscious of providing the audience with just the best artistic performance required. "He adds colour to every movie he is featuring in," a collaborator of Obi had said this soon after the shooting of Slave's Dream, a Cameroonian epic movie on the way.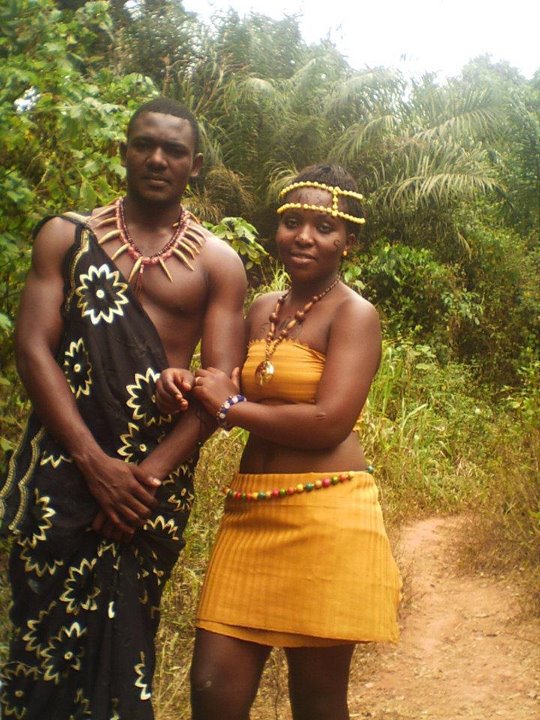 The actor, a second year student of the University of Yaounde II Soa, has been on the movie set for three years now, time enough for those who call the shots to make a concrete appraisal. "Obi, you're good," his directors would most often tell him. "This has kind of encouraged me quite much, but not without making me know I have a huge challenge to live up to expectation," Obi told us. "That explains why I do not go to bed when it comes to the art of acting for which I strongly believe I was meant," he added.
The 1.80-tall actor even recalls a producer telling him to keep up with his good set performance. "In the nearest future, producers from abroad will come signing you up for bigger projects," the said director had told him.
Obi who is also a good dancer has pressed his fingers on the table that he will be part of the makers of Cameroon's cinema history. "My greatest source of inspiration who is God Almighty will certainly see me through that," said the young star who hails from Manyu Division in the South West region of Cameroon. He has also featured in Soa Wahala, Fleshes and Last Night.
Each time Obi is gulping down a bowl of water fufu and eru (a traditional delicacy for the Bayangis which is the actor's favourite dish), he is thinking of how his next movie will be more explosive than the previous. But the artist won't forget to scribble down lines of poetry, go playing Basketball or cooling down his body in a fresh pool of water, "These are my hobbies," he said.