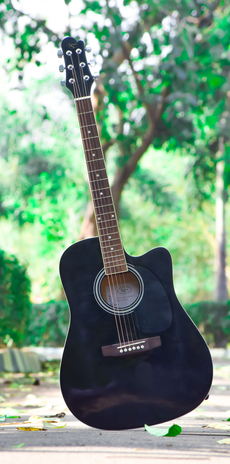 When Africa hosted its maiden World Cup in South Africa in 2010, Shakira's "Waka Waka" shined as the tournament's theme song. "Waka Waka", from a keen observer point of view, was one of the best World Cup hits in the history of the tournament. The track's original version was sung by Les Zangalewa in 1986, a music band extraction from the Cameroonian military. Understandably so, that the world music star could only pick an African song to package the anthem for South Africa 2010, Shakira's choice turned out to be a success. The world loved and still adore the song. Upscore for Africa!

To prove "Waka Waka" wasn't mere luck, Africa has shined doubly in these competitive times where technology reigns supreme in a world that has been reduced to a village. In 2018, Master KG's "Jerusalem" landed on the world's music/dance taste bud and began making sense. Then, like strong currents on the Atlantic Ocean, it swept across the world like nothing ever did. India, like China and Japan, danced "Jerusalem" like that was the last dance in the world. America, France, Brazil, just like Argentina and Spain, drowned themselves in the stupor of Master KG's masterpiece. The world shook.
Hardly had dust settled on "Jerusalem" than another bulldozer came calling - "Love Nwatiti". Like "Jerusalem", "Love Nwantiti" by Nigerian Ckay, occupied the first spot on the TikTok soundtrack leadership table for a considerable amount of time, infecting dancers from all divides of the world. Arguably, "Love Nwantiti" has been one of the most celebrated tracks on the popular social media platform since its creation.

As though African has vowed to stay on top, Jay Hover's (Ghanaian) "One Leg" dance and Kizz Daniel's "Buga" ft Tekno, (Nigerians) have come to seal the deal. They have not only attracted enormous attention, but have colonized the TikTok and Reels spaces. "One Leg" for instance, has sunk so deep and gradually turning into a religion on the social media space.

Meanwhile, the "Buga" opium has caught up with leaders who participate in its flurry like it was some political obligation. George Weah of Liberia is an example. Just three hours into the Wednesday, June the 22nd release the track's video counted more than 500 thousand views. As we write, views are loading up geometrically.
From all indications, it is Africa's time to shine and the continent is indeed shinning. Let the music play on - let the legs move!