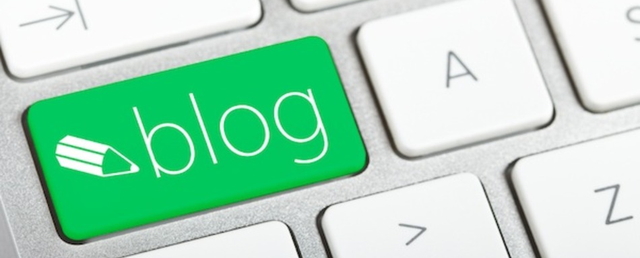 Africa's leading air Transportation Company, Ethiopia Airlines has accepted to sponsor a safari trip to Singapore of one of the participants at this week's Cameroonian bloggers hang-out discussion taking place in Douala. According to organizers of Saturday's forum to look into the practice of online writing, the lucky blogger who would be picked from a draw will be beneficiary of a round ticket, Douala-Singapore, Singapore-Douala, everything inclusive.
"The lucky winner will board the airbus on Sunday June the 29th and will return on Friday July the 4th," Adeline Sede Kamga, founder of FabAfrique Magazine and initiator of the come-together confirmed to TIPTOPSTARS a while ago. "We are really thankful to Ethiopian Airlines for this mark of confidence and support and must also laud the company's effort in promoting communication development not just in Cameroon, but in Africa at large".
Also speaking from Douala, Sede said her team is rounding off preparations for Saturday's deliberations. She revealed that Internet connection, provided by CAMTEL will be available to bloggers during deliberations that will run from 3pm to 7pm at White House Restaurant situated at the Bonapriso neighborhood in Douala.
Cameroonians bloggers will be meeting to correct some of the wrongs of the practice and sorting out ways of working together to achieve common goals.
Meanwhile, TIPTOPSTARS (www.tiptopstars.com) will carry live feeds on the Bloggers meeting from Douala.
Related
http://www.tiptopstars.com/mtdv/the-news/860-cameroonian-online-reporting-setbacks-bloggers-to-chart-way-forward.html