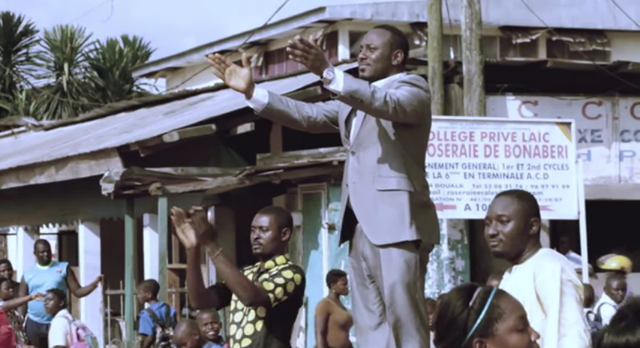 The film industry in Cameroon will be one movie richer in the coming months when U-Turn hits the market. The Anthony Kamwa film, produced by Ashu Egbe is said to be undergoing post-production in a Cameroonian studio. "Once it is completed, the official release and subsequently premiere will be announced," the director of U-Turn told TIPTOPSTARS' editor on the line to Buea. Also speaking about U-Turn on African Cocktail, a radio show (over Afrikka Radio), run by Ernest Kanjo, its producer Ashu Egbe confirmed this.
Meanwhile, the trailer of U-Turn can already be watched on social media. The story written by Ashu Egbe has a political connotation. Young Enow who has lived in Germany for quite some time prefers to go back home help in developing his country. First, he has to change the ugly system that is in place, but he must go through an election to be in a position to bring the needed change. He finds it difficult to beat the incumbent candidate to become member of parliament. At one point, he is led to pick from two difficult choices – join the system or lose his life or that of his only son. Will our protagonist succumb? Find out in the rest of the story shot in Douala in April 2013.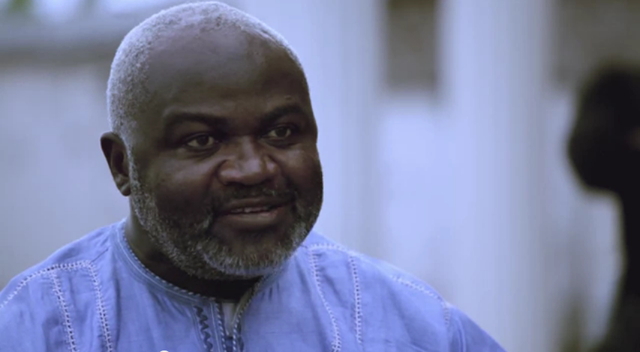 Produced under the banner of AE Services, U-Turn is 85 minutes long, starring Jeffery Epule, Nchifor Valery, Otia Vitalis, Quinta Eyong Ashu, Ayuk Tambi and others. Amongst the crew members are renowned filmmakers such as Peter Njodzeka aka Penjo, Tanwie Elvis, Stanley Miki and Mandi Priscilia. The movie will be circulated worldwide.