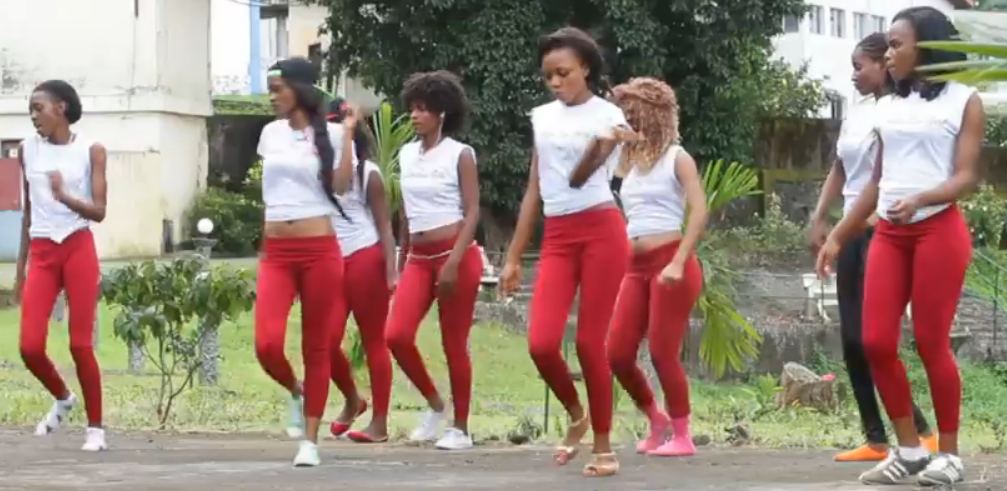 One, amongst 10 young Cameroonian girls is definitely unconsciously bracing to have a soothing flight treat abroad, when Season 2 of "Number One Girl" faces off. "Number One Girl" is a TV reality show conceived and run by Wax Dey, Cameroon's contemporary artist known for his great talent in music. The lucky contestant who will become the musician's 'Number One Girl' will also bag home a handsome sum of $5000, a similar amount grabbed by Mureille Megong from Season 1.

According to "Number One Girl" publicist, Season 2 of the show will be screened on April 2, 2015. The trailer of the show which can be found on Youtube is already running on some local TV stations. The trailer came shortly after the release of Makossa, a single track by Wax Dey that has since been attracting a lot of attention from music lovers. The track is said to be the theme song for Season 2 of "Number One Girl".

Shot in Cameroon and South Africa, Number One Girl is aimed at picking one Cameroonian woman, considered an epitome of African beauty. She has to be intelligent and classy and must beat 19 other contestants to win 5000 dollars cash prize, travel to South Africa and star in a music video for Number One Girl by Wax Dey featuring Nigerian Dontom. Organizers say it is not a modeling or beauty contest, reason why entry has been free via casting.