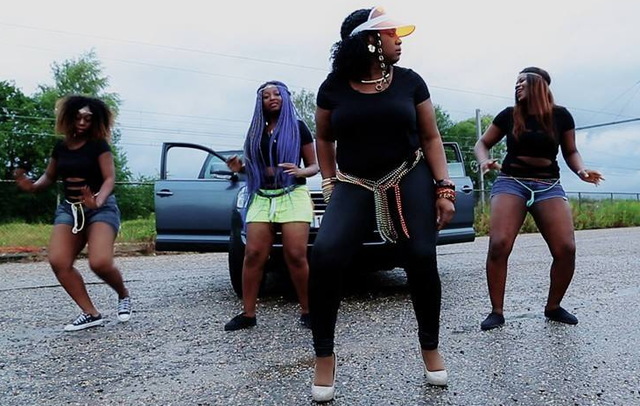 The music genre, soukous-mako is definitely as interesting as the name sounds. The blend of the irresistible Congolese brand of the yesteryears and the Cameroonian makossa which transcended boundaries, lifting scores of artists to amazing successes!

With sufficient experience drawn from her professional acquaintances with the iconic Cameroonian makossa singer, Longue Longue with whom the Belgium-based Cameroonian artist sojourned and Jeannot Hens, whose Hensband band served as a school, Cendra Kaifa has developed this new music movement and is ready to push it to logical ends.

The logic has just begun with My Reality, Cendra's maiden album, at least as a solo singer. My Reality, the soukous-mako heroine indicates is a perfect tool with which to pave the way for this creative musical genre she has initiated. It is a collection of tracks, sung in several languages including French, pidgin lingua franca and bassa (a Cameroonian mother tongue spoken by people in the Sanaga Maritime Division in the Littoral region). The five-track album, produced in collaboration with Alex Bodjongo is also an audio document of the singer's life experience which Cendra Kaifa would love the audience to know by listening to the songs.

Noted for her God-given voice, Cendra who equally has the artistic ability to play around with other varieties such as like salsa, rumba, funk and R&B has had a comfortable experience in public performances, having done a lot of it with Longue Longue. She moved to Belgium in 2003.