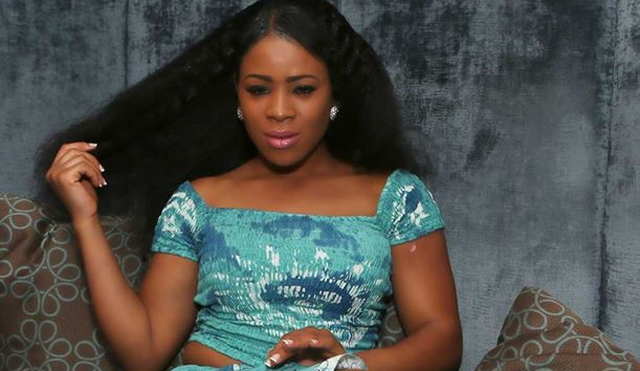 A Zambian born Model, Nollywood Actress and Fashion designer Clara Fernaldo began her career in 2012 as a model and has challenged the prevailing notions of beauty ever since. Her first modeling assignment was for Klims Clothing NYC and she has been referred to by the press as one of the most photographed faces in Nollywood USA.

She is the sixth of eleven children and was brought up in a middle class family to a father who worked as a fabricator and her mother owns her own business.

After immigrating to the United States of America she goes to attend Norwalk College where she studied nursing and later made a career change to business management so she could learn how to manage what eventually became Clara Fernaldo Fashions and Cosmetics.

Ever evolving, Clara Fernaldo's services are always in high demand as she hosts high profile events across the eastern part of the United States of America.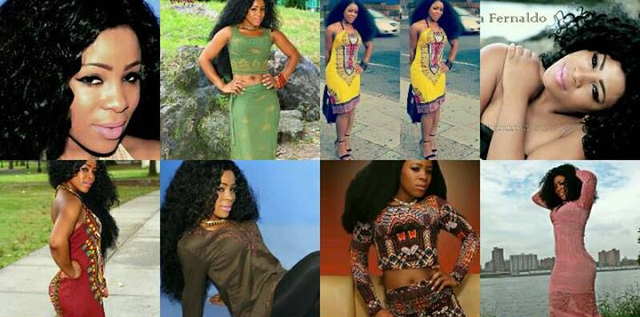 As the Founder and CEO of Clara Fernaldo Fashion and cosmetics, she is always looking for a way to efficiently manage this company which creates cosmetics and clothing designed for women. Why is the Clara Fernaldo one of the newest trend in the United States? The answer is simple according to this young African designer, "The Clara Fernaldo brand is unique in the sense that quality is job one". The soon to be launched cosmetic brand will offers skincare and cosmetics, including Fragrances that will be sold throughout the world including the United States, Canada, UK, France, Africa, and the Caribbean. The corporation is currently looking for high class retail outlets globally to distribute the Clara Fernaldo line of products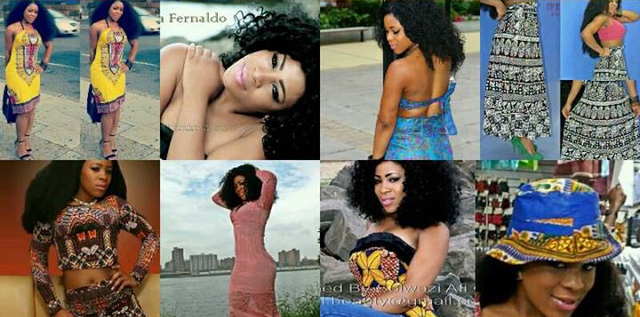 When Clara was asked what else is in the future of her corporation, she responded by saying that; in 2013, Clara Fernaldo Fashions formed a strategic alliance with Nollywood Shops. Under the licensing and distribution agreement, the prestigious brand once again broke convention and will now be available at all Nollywood Shops worldwide come spring of 2014. Clara Fernaldo will also become the first global ambassador of the Nollywood Shops. Nollywood Shops will become the first Merchandising and product placement Company of Nollywood.
During the African Oscars at the Legendary Warner Theatre, as one of the official sponsors of the African Oscars Red Carpet, Clara Fernaldo's products were in the Goodie bags including NAFCA Cufflinks and Key Chains designed by Clara Fernaldo Jewelry. Miss Fernaldo's accessories were supplied by Exquisites a Jewelry, Handbags and Gifts retailer in California.
Editor's Note: It is Africa's pride to notice its daughters excelling abroad. Clara Fernaldo is a force to reckon with. She shines just like her brand. We shall subsequently have Clara on TIPTOPSTARS as well as sister outlet African Cocktail on Ohio's Afrikka Radio.