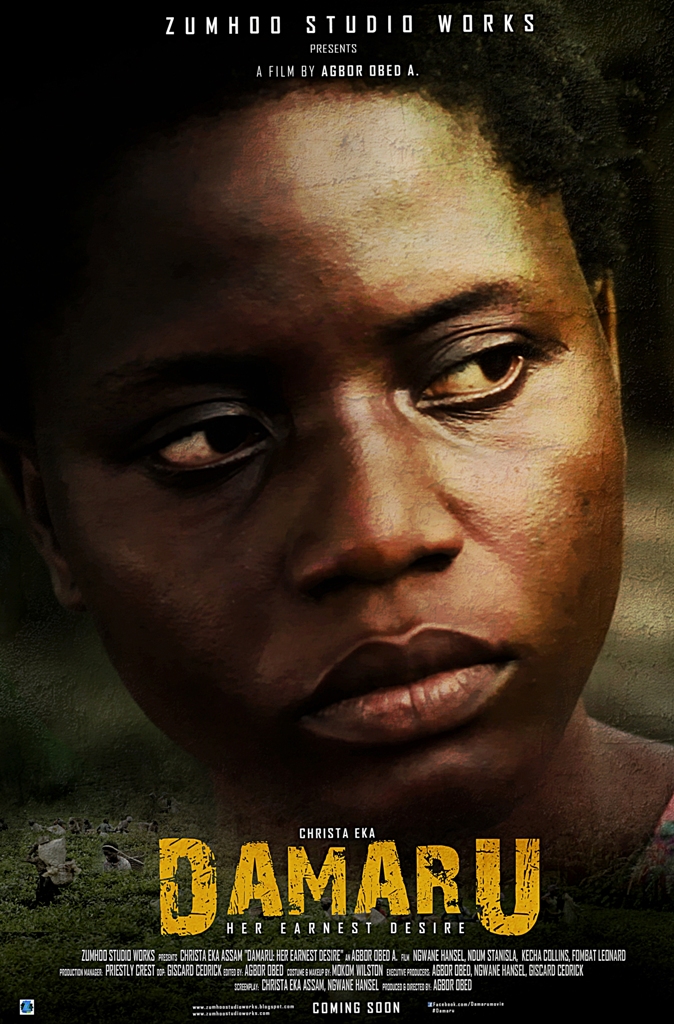 That a person is deaf does not mean they cannot contribute to society's development. Rather, the deaf have proven to be capable of doing unimaginable things. They have displayed skills you won't easily associate them with, yet society would stigmatize them. It is this stigmatization that the authors of Damanu who double as producers of the upcoming Cameroonian short film are vehemently condemning in the captivating piece that is shot in Tole, a small locality near Buea, regional headquarters of the South West.

According to Ngwane Hansel, the communication officer of Zumhoo Studio Works that is producing the short film, Damaru is meant to create awareness and kill the erroneous notion that physical disability is equated to inability to function. And even when the protagonist in the film does not receive a warm treatment from society, she battles to overcome the odds and enroll in a special education programme. The rest of the story would be savoured in the 26-minutes long film directed by produced and directed by Agbor Obed Agbor with Giscard Cedrick as Director of Photography (D.O.P).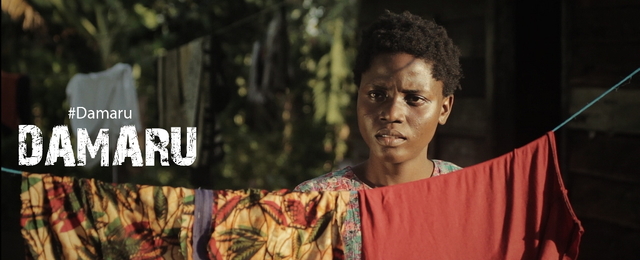 Damaru which is done in English and pidgin (lingua franca) is subtitled in English and French. Starring in the film are Christy Eka and Ngwana Hansel.

It should be noted that the lead actress in Damaru has played in several movies including the award-winning Ninah's Dowry produced and directed by USA-based Victor Viyuoh. Meanwhile Ngwane Hansel is a comedian par excellence and runs The Good, The Bad, The Funny online TV show which is also produced by Buea-based Zumhoo Studio Works. Damaru will be officially released in September. Its trailer has been in circulation since August 22 this year.