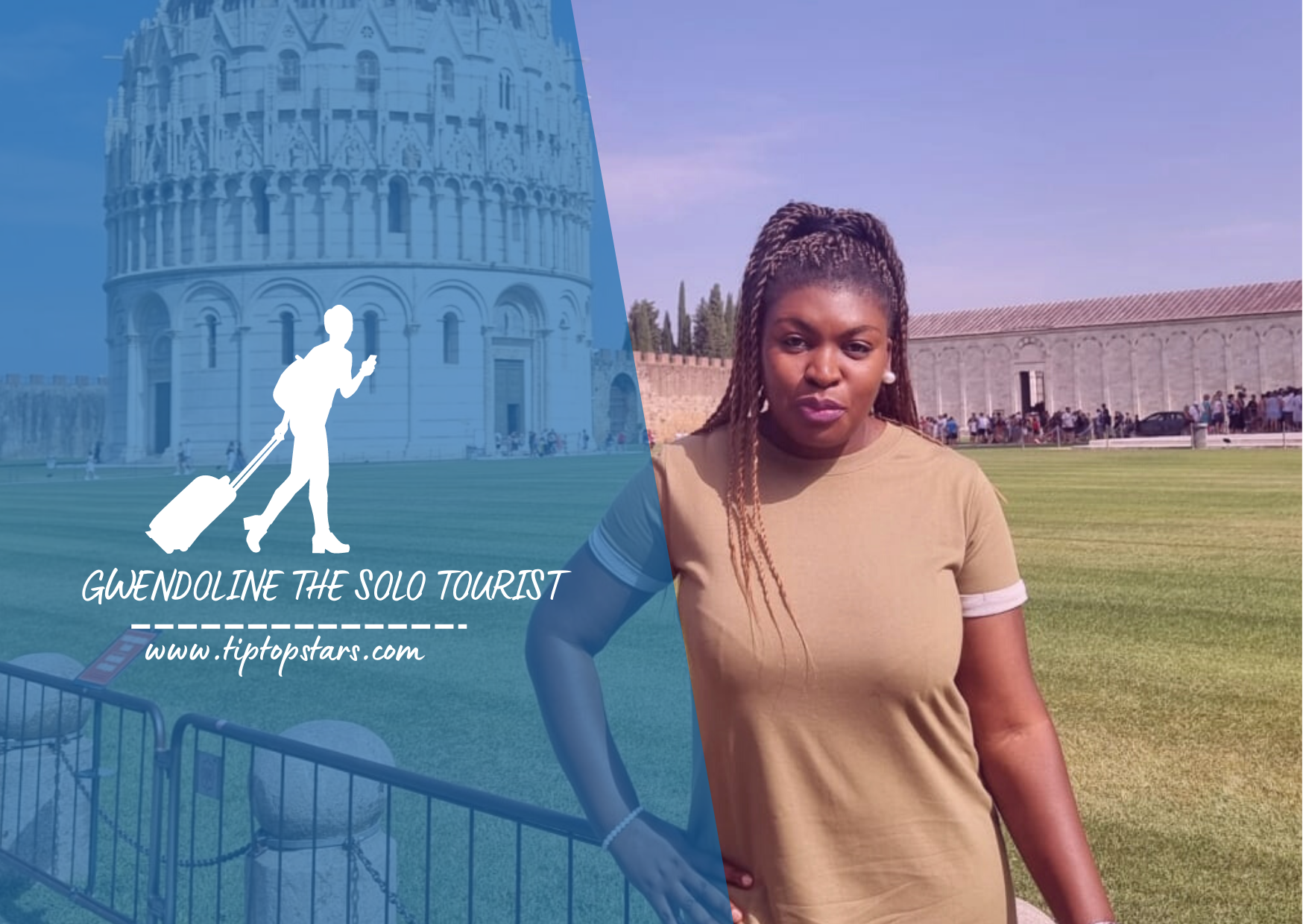 There is no better experience in the history of humankind than that of Ferdinand Magellan. When in the 16th century, the Portuguese explorer sailed round the world, he had accomplished the biggest learning experience ever. Sailing across the world simply replicates knowledge of the whole wide world. Magellan would have inspired hundreds of thousands, if not millions of explorers across the world to either effect or want to venture into seeing the four corners of the world.
And yes, that is the kind of inspiration and why not motivation anyone who desires knowledge should have. How many more people have travelled across the world after Ferdinand Magellan? Perhaps, countless! Of course, travelling across the world does not necessarily visiting every single country on earth. However, just being to all seven continents is achieving that goal.
And so again, the best learning experience is traveling, there is little doubt about that. Traveling across the world, as a hobby, could be a very expensive venture, yet, it is amazingly rewarding. Better put, it is worth it. Gwendoline Ashu lives her life traveling across the world, not necessarily for work, but because it is her hobby. She is on the road, in the skies, in the water, discovering different parts of the world. What an exciting experience! Well, how much has she seen and heard in the process? Who does she meet during her trips? Where has she been to so far? By the way, what motivates her to keep moving round the world? At the verge of her visit to Gwendoline's 50th country, she decided to make an avant-gout trip with Apex 1 Radio. We got the Germany-based traveler ON BOARD WITH ERNEST KANJO to ride in what will be another rare traveling experience – this time, on radio.
As she boards the ride, we want to welcome you all – Marcel Adig is at the locomotive, ensuring that our 7-years-old engine is working smoothly – our attendant on board is Lady Gracee Boycee – Okon Ekpenyong is cutting the tickets – I am the conductor, and my name is Ernest Kanjo. Our main passenger will be yours shortly – her name again, Gwendoline Ashu.
https://youtu.be/hDuxmhaEkUs