Tuesday, 17 April 2012 08:27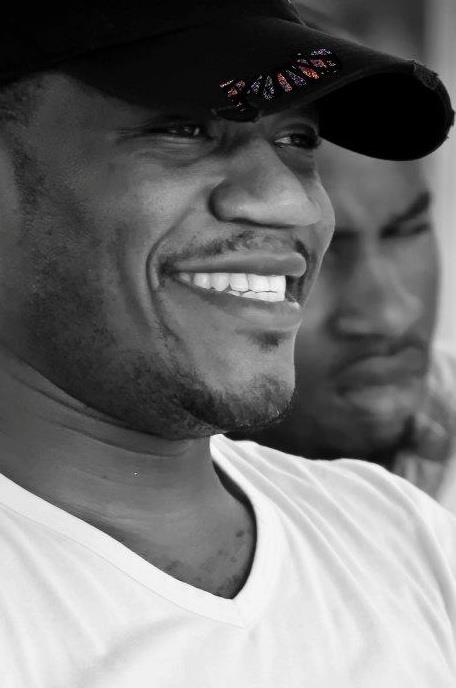 Another Cameroonian short film in gestation! Stick On It sees the light of day in May 2012. It's going to be an Elvis Tanwie (De Daddies) film, produced by Peter Ndjozeka and Penjo Entertainment Productions. According to Penjo, as Stick On It's producer is fondly called, the shooting of the short film will take place on Yaounde locations this month. The crew comprising Delvis Takong (as first assistant director), Achille Brice (as second assistant director), Samson Tarh (as sound/lighting technician) and Adeline Mafo Agnes (as continuity artist) gets to work soon.

Peter Njodzeka further told TIPTOPSTARS Editor that Stick On It is programmed to be a masterpiece, technically speaking. "That's the reason why we have lined up some of the most up-to-date equipment for its production," said Penjo. According to the Yaounde-based filmmaker who is producer of several other short films, Stick On It will be shot with the most modern Canon 5D Mark II camera which will accompany Penjo Entertainment's Canon 7D with all their matte boxes full kits with professional filters. "The short film will be edited on our newest iMac Computer i5," he announced further.

Conceived by Peter Njodzeka, Stick On It is screenplayed by Takong Delvis. In the story which condemns extra-marital relationships, Helen is married to Alex. Their 10-year-old son becomes seriously sick. At home alone, Helen struggles to take him to the hospital. Claiming he is busy with office assignments, her husband is secretly honouring an adulterous appointment with his concubine and cannot reach his home. Filled with motherly love, Helen, victim of infidelity rushes her son to the hospital, but cannot make it because she has run into an accident with her car. Does the little boy finally reach the hospital? Who owns the car in question? What else? Find out when Stick On It reaches you come May 2012.

Featuring in the short film will be Martin Poulibe, Elsina Florez, Linnet Richwe Anwi, McRodney Dinyuy (child actor). Stick On It will be coming after two other short films produced by Penjo Entertainment Productions recently – Passion and Divert.




Last Updated on Monday, 23 April 2012 00:08