That a journalist is a beauty pageant is not surprising! Journalists are commonlsy known to be multi-talented and brilliant. Sophie Kumba Kandem is one of those journalists who have jacked in everything, yet have mastered all. She bore the flag of Cameroon at the just ended Miss University Africa, MUA beauty contest. Though Sophie did not emerge victorious, TIPTOPSTARS has thought it salient to present this beauty queen to its audience because we think the young Cameroonian merits such glory.

Knowing Sophie more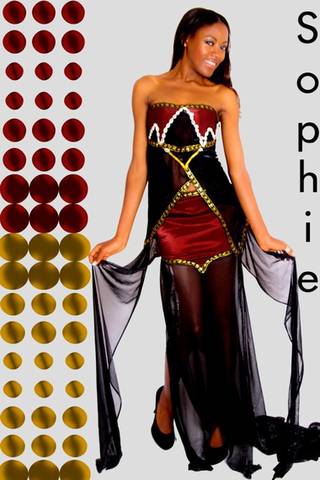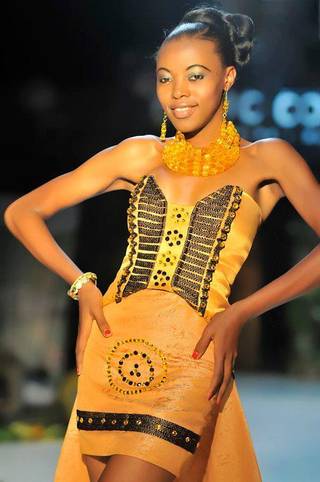 It is a little difficult to know where to begin when presenting a multi-talented girl like Cameroon's 2012 MUA representative. But for one thing Miss Kumba Kandem has had bright moments in her artistic career – several participations in national and international beauty contests and in the process emerging as the Cameroon Miss Tourism (2010), Miss Journalism (2008), Miss Francophone (2009) and Miss African Model (2010).

Sophie has cat-walked at fashion shows but would surely always be mentioned by her media friends for having created a mark on TV shows, radio programmes and out-door events as host or presenter.

The Masters II student at the Yaounde Advance School of Mass Communication, ASMAC enjoys a mastery of several things including news writing and reporting, news reviews, surveys, documentary investigations, design, copyright registration, computing and ICT.


A second daughter in a family, the young artist was born in Bafang, in the West region of Cameroon 23 years ago. After her primary, secondary and high school education, she moved to the famous Anglo-Saxon University of Buea, fondly called UB. Upon graduation from the renowned department of Journalism and Mass Communication, JMC, the beauty queen opted to further her education at the University of Yaounde II's Advance School of Mass Communication, ASMAC. From childhood, Sophie has been a fan of top models and had always nursed dreams of becoming one. She is surely a happy dream achiever today. Her MUA expedition was a result of her selection by Penjo Entertainment Productions whose CEO, Peter Ndjozeka aka Penjo is the Central African director and representative of the beauty contest.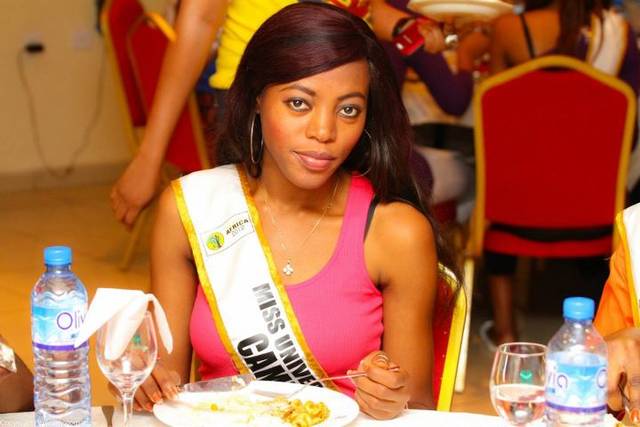 Away from modeling, Sophie was speaks and writes French and English with no naivety is a good basketball player.