MUA Activities to crown the Most beautiful University student are ongoing in Yenagoa, Bayelsa Edo state Nigeria. The Miss University Africa (MUA) which is in its third edition is a non-bikini pageant committed to promoting and celebrating the beauty and innate potentials of students on the African continent.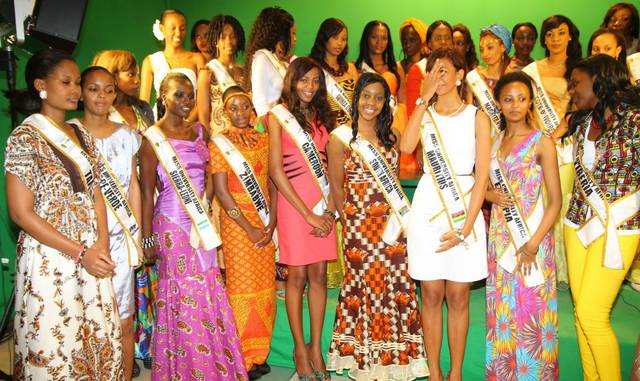 It also provides the winner with a platform, through the Miss University Africa Organisation, to discuss issues of vital social importance and find lasting solutions, reach out to the less privileged and provide assistance.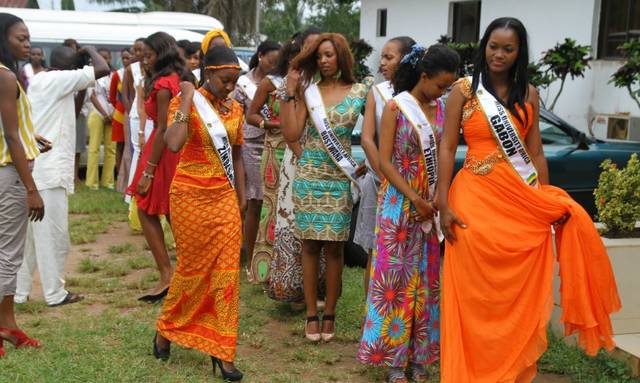 MUA aims to be one of the most recognized and respected pageants in the world and one that unites African students and the wider African community. Hence, MUA's overall goal is to discover intelligent and beautiful ladies, unlock their innate potentials, unify university students/youths in Africa and promote African culture.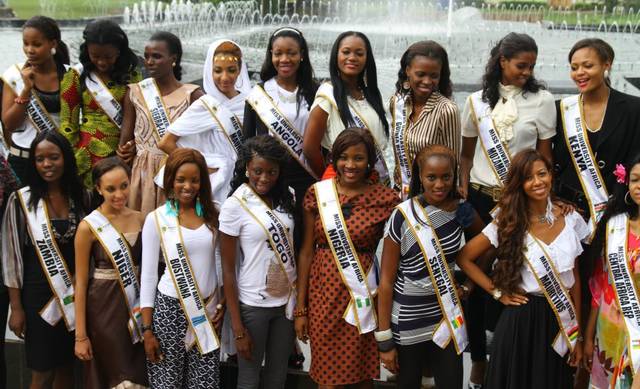 This years' edition brings together contestants from 49 African countries representing their various countries and universities. in a 14 day camp at the prestigious Best Western Hotelin the Ancient city of Benin, Edo state. It is enriching, challenging and compelling as the African University beauties get along each day. Expected guest at this year's edition include government officials from all over Africa, foreign ambassadors, top celebrities and the international media. The glitz, glamour elegance and rich experience being gathered by the contestants are overwhelming.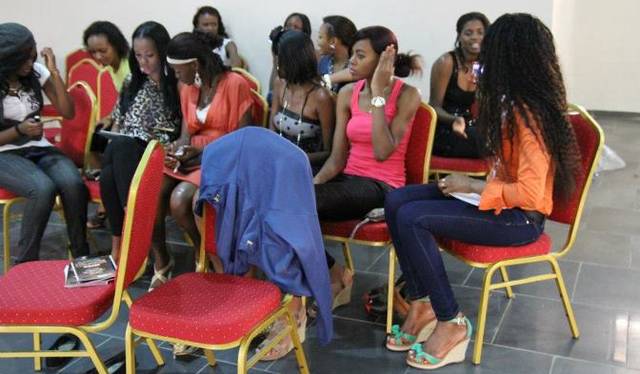 Pictures: Penjo Entertainment