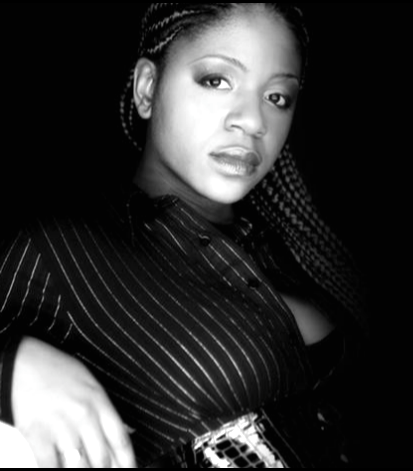 Menoosha, whose versatile voice feels smooth, unique, breathtaking and moves you right in, has been nominated in the category of "Best International Act" at the BEFFTA Awards 2011 (Black Entertainment, Film, Fashion, Television and Arts). This follows her nomination for "Best African Act" at the MP3 Music Awards last year.
In her teenage days, Menoosha and her younger sisters formed with a couple of other friends an a-capella female quartett. They regularly performed in school talent shows, church pageants and benefits. In these formative years, they both learned a lot about songwriting, arranging & choir directing. At 18, she packs her luggage, says goodbye to her family and travels to Germany to study Graphic design, where she later graduates and freelances till 2008. This is where she later on opened for Afro pop icon Myriam Makeba (2004) and Lou Bega (2007). She lists Joyce Kennedy, Chaka Khan, Tina Turner, Angelique Kidjo, Fela Kuti, Myriam Makeba and Lenny Kravitz among her heaviest influences. Being inspired by such diverse artists, Menoosha has succeeded in building up a truly crossover style, that she imposes well in her powerful live performances.
After releasing Three Piece Suite in 2010, Menoosha and her producer and friend, Dario Allegra strike back with a new album Satellite Brown Chick, blending strong guitar riffs and solos with Soul, Hip Hop, Afrofunk, Electro and R&B, with an 80s flavour. Definitely something almost genreless.
More