Nigerian/American Motivational speaker and music artist, (@roselindengozi ) Roselinde Ngozi
is our guest on this week's edition of Afroethics.
Roseline Ngozi is a motivational speaker and a music artist with a revolutionary direct approach,
her convicting soul-stirring message is a sultry blend of inspiration, motivation and empowerment.
Join us this Saturday, 9th March 2019, 1pm EST.
Hosted by Mic Buzy
You can watch live here on our ig page or log on to www.apexradio1.com to listen
Also on our Facebook live : BoldStep Entertainment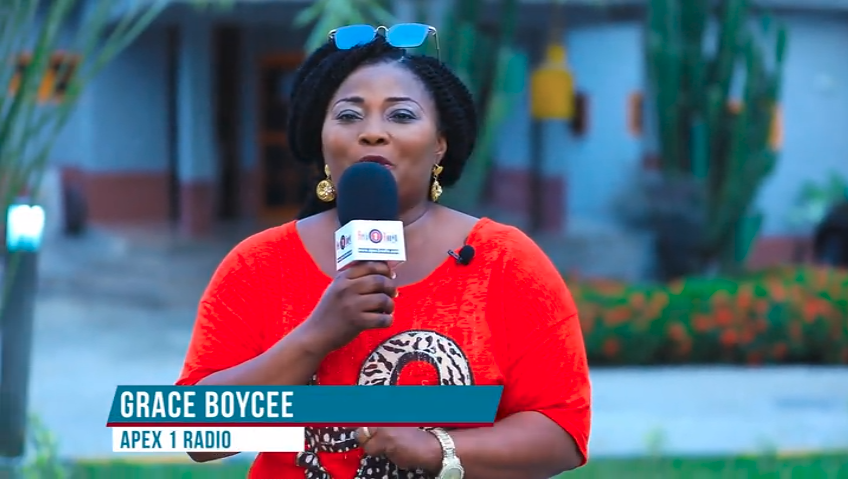 Clabar has been an Apex 1 Radio State in Nigeria, since the creation of the station in 2015. This is largely thanks to the General Manager, Gracee Boycee, who hails from there. Recently, the station has been officially planted in Calabar with the putting in place of a young team. This team, run by Blessing Lovette (bilingual broadcaster - speaks English and French), will lead the aspirations of the scores of Apex 1 Radio listeners in the State, ensuring that Calabar is adequately covered.
Apex 1 Radio Calabar is turning into a reality after a working visit of the General Manager to Calabar, which lasted for six weeks. During this time, Gracee Boycee communed with fans of the station and other stakeholders. A televised show was recorded in the process. Guests on it expressed their excitement meeting the GM and confessed their undiluted love for Apex 1 Radio.
Before now, Calabar was attached to Apex 1 Radio via "Life Happens", a weekly show that touches every aspect of life, run by Boycee herself. For the time the Sunday show has lasted, a reasonable number of Calabar fans have been amazingly active on it. "It's our show, we love and will promote it to the fullest," one of them had told Apex 1 Radio.
It should be noted that the presence of Apex 1 Radio in Nigeria stepped up from early 2018, when "Afro-Ethics", run by Ayo Akinuli, another son of the soil began. Thanks to the weekly show that presents Africa in all its facets, top-rated Nigeria entertainers and politicians have been interviewed on Apex 1 Radio.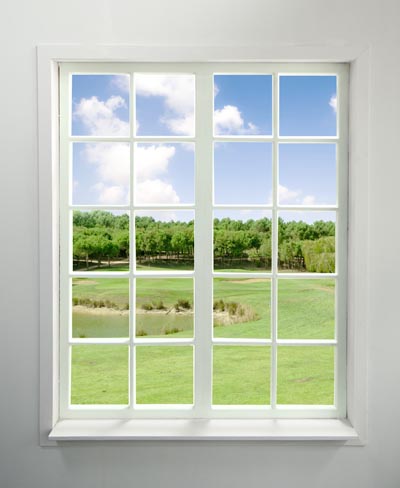 My happy window, my happy window.

Your light essence beautify my skin each time, I lay to possess

Your beauty.

Your mirror image of me is a reflection of the universe.

Your color of love is as the intensity of sun rays which fades to sunset, like

Last Updated on Thursday, 22 November 2018 17:48
Deba Uwadiae hails from a very solid journalism background. Trained in Nigeria where journalism excellence reigns, he knits his stories with a fine pen. Upon relocating to the United States where a profession, as noble as journalism, can mostly thrive if only you were brought in a typical American reporting culture, the Nigerian media practitioner refused to let his passion go down the drain. Rather, the International Journalist of high standing, tilted a garden where has watered his skills to flourish the more. His maiden media project, NEW AMERICANS, is a fast-growing immigrant community magazine, satisfactory acclaimed by his host city - Columbus in Ohio. NEW AMERICANS is unarguably the leading publication in the city, that tells the story of Columbus inhabitant who have found a new home in the city. For that, Deba and his NEW AMERICAS are being given well deserved accolades by the community and the local administration. Upon close observation, Apex 1 Radio has taken interest in Deba's journalism and community-building strides and believes his story carries tons of meaning. Tonight, the international journalist talks about NEW AMERICANS, explains his career and professional ventures that have led him to this height. Deba who doubles an author, also presents THE IMMIGRANT ON COLUMBUS WAY, his book which describes early life in America and citizenship. He will be the passenger ON BOARD WITH ERNEST KANJO today. The show begins at 7pm eastern time on www.apex1radio.com and on Facebook. Don't miss a story that would inspire you!