News /
Latest /
Wednesday, 08 June 2016 23:45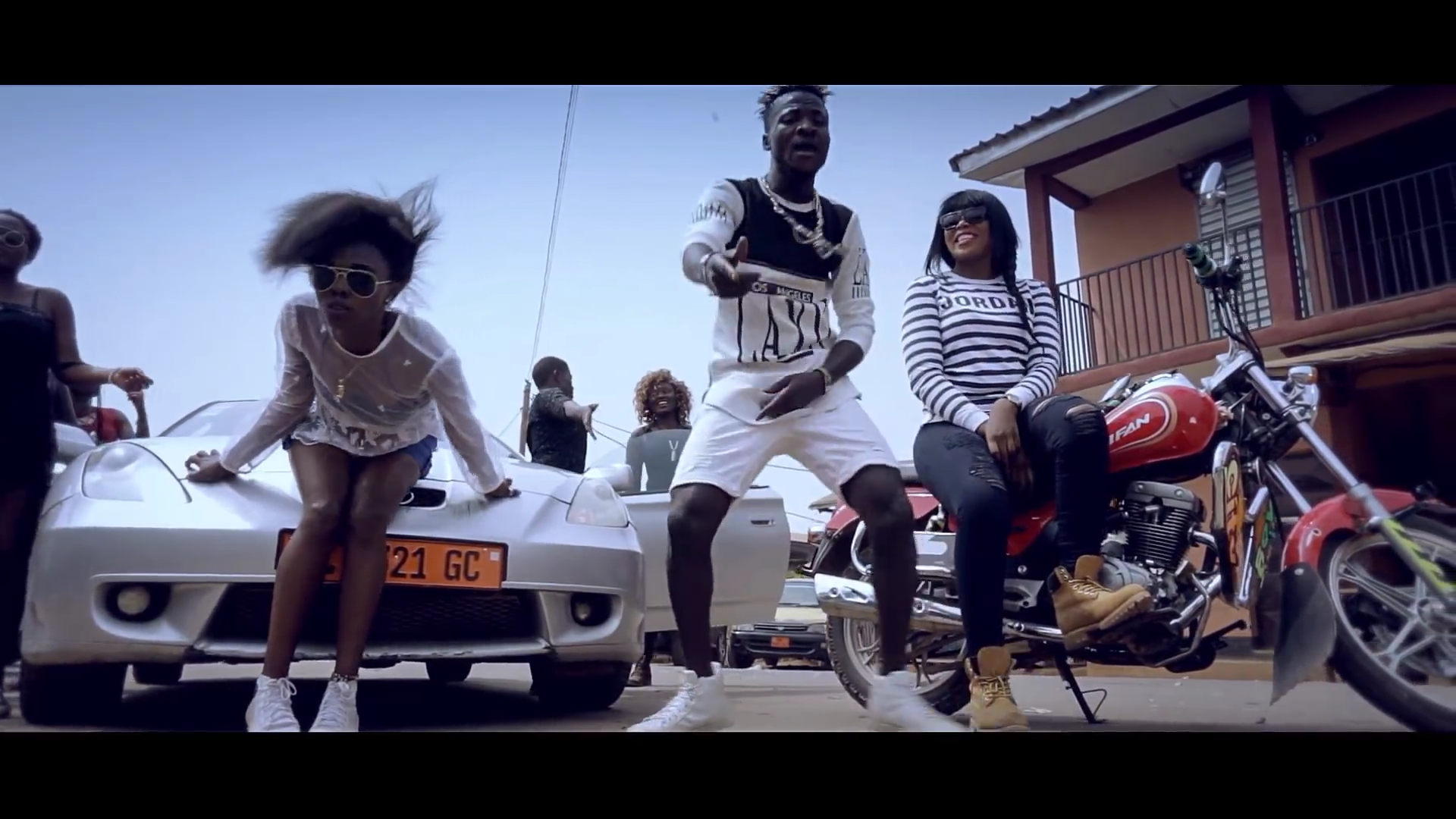 Tabala Dance is a contemporary piece of music which from its title, relates to the enviable past, especially to Cameroonians of the older generation who lived in the country's west of the Mungo divide. It regurgitates a childhood dance expression which was also played as a game. It involved the swift swinging of legs and dexterous clapping of hands as the performers hummed in the process. The electronic has since swept tabala and many more such values under the carpet, but creative artists have vowed to go back and resurrect them.

The release of Tabala Dance had provoked a quasi uncontrollable quest for its video, a project Praudo DJ, the track's author took immediately embarked on. The official outing of the video a couple of days ago has added impetus to the Tabala Dance. "It has just taken me years back and see myself doing tabala again – wow!," Cecilia, a Cameroonian living in Arizona, USA told TIPTOPSTARS. "This has evoked nostalgia – I miss those good old days – kudos to Praudo DJ," Emerencia told us. The Maryland, USA-based Cameroonian who lived the great moments of tabala said she couldn't help throwing up tears in an emotional display of her attachment to tabala. "I used to play tabala late into the night, under the moonlit," she explained.

Directed by Drama Star, Tabala Dance, the makers have told TIPTOPSTARS, will be aired on some frontline TV channels including CRTV, Canal 2 International, Boom TV, etc. "We also expect to have it playing on some TV channels out of the country," a press release to that effect indicated.

Meanwhile, Praudo DJ aka The Bamenda Boy, author of Tabala Dance, returned to Cameroon in 2013, after spending six years in Nigeria during which time he amassed a lot of music experience. Upon his return, Praudo DJ released Cheh Cheh Cameroon which fetched him the prestigious Best Cameroonian Cultural Artist of the Year award in 2013. This was followed by I Go Marry You featuring Charly B Chuye.

While in Nigeria, Praudo DJ played with several bands including The White Doves of Nigeria. He has been on some of Cameroon's most valued TV shows to promote his works including Monday Show and Vandredi Show and Hello on and Jambo Tele on Canal 2 International.





Last Updated on Thursday, 09 June 2016 11:54