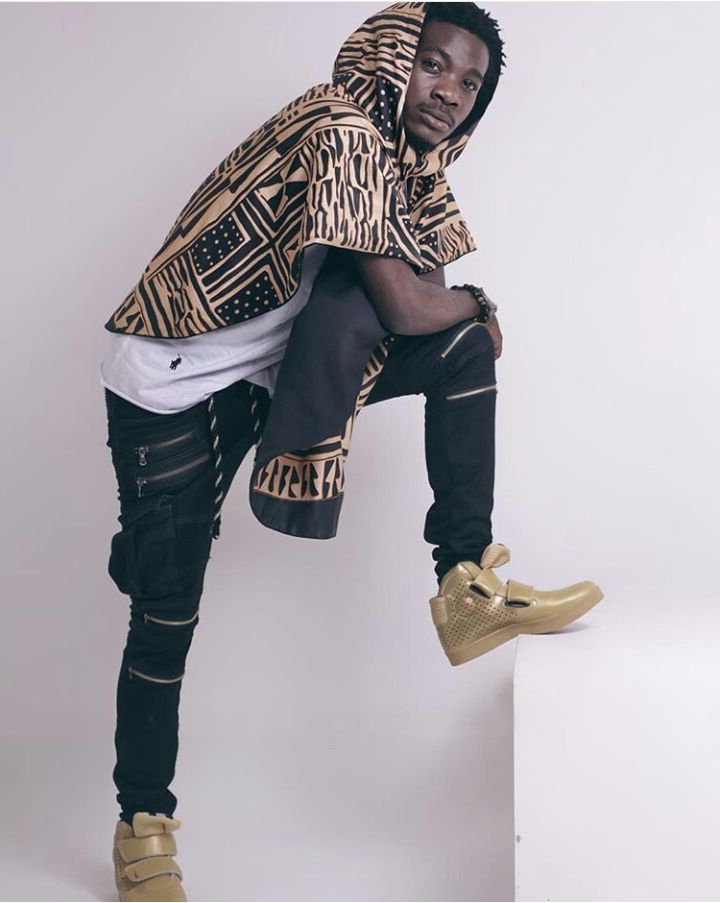 There is no other medium through which black values can be more highlighted than music. Afro Rap artist, Ngum Daniel Brian aka D.A is not adding his voice in the genuine course to project such enviable values, but has set on an adventure to propel his career to greater heights to that effect. His Balafon, a latest single now stands out as a story book that gives meaning to this theme. D.A's Balafon, a blend of African and Western genres, has been described as an electrifying Afrocentric house tune which also exploits the theme of love. "It's a track we did in preparation of my EP known as #Africanswag that will be released later this year," D.A told Tiptopstars.
Born some 23 years ago, the Yaounde-based Afro Rap singer who also excels in Afro Pop, has displayed remarkable skills in music. "He is a gifted artist you'd easily bet for when you get to consume his music," Gerald, a Yaounde Afro beat lover hinted us. "D.A raps brilliantly and I think he has a bright future in music," the D.A fan told us further.
Amongst D.A's numerous strengths in music, is his ability to compose and sing in several languages including English, French, Pidgin, Franc-Anglais (a Cameroonian coinage that blends French, English and Pidgin) and his mother tongue.
"I was inspired into music by arstists such as Manu Dibango, Richard Bona, Charlotte Dipanda, Fela Kuti, Koppo, A.K.A, M.I, K'Naan, Jay-Z, Kanye West, Pusha T, Kendrick Lamar and many others," said the singer who started music at the age of 16.