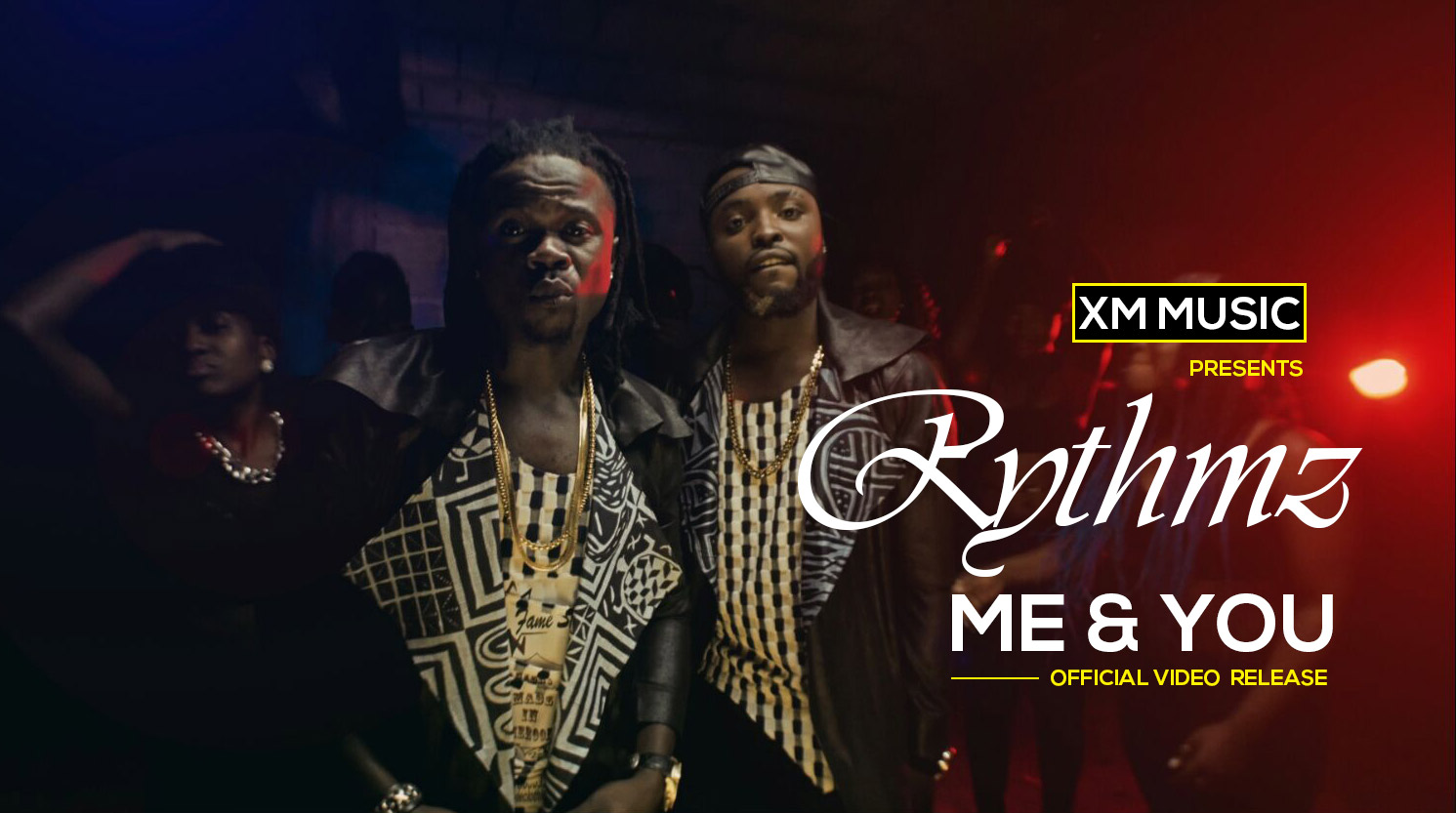 The story of genuineness in love has never been beautifully told the way it has in You & Me, the February 3-released video of Rythmz. "Well-packaged piece" - "thumps up Rythmz, it's me and you on this one" - "nice job Rythmz, Enobi and Dr. Nkeng", etc. These and more positive reactions have characterized the euphoric moments that have come with the video's release.
In portraying how true love lasts forever, the videographer has effectively made use of symbols such as abject poverty (shanty neighbourhoods) and fierce-looking parents whose rejection of the loving protagonists is non-negotiable. These elements however don't pose any threat, rather the protagonists are fixed on clinching to each other limitlessly. Even the Bamileke-Ewondo (Cameroonian tribes) dichotomy is not a barrier to this most-cherished togetherness.
And so in 14 years, the coveted love between the protagonists in You & Me breaths on, even in their physical separation. Even when the piece of paper that bonded the deal these years losses it whiteness, the wording s on it still legibly tell the true love story, an indication that time may not have the capacity to change minds.
At the soothing reunion, it is a happy lovely duo, performed by actor Nchifor Valery and actress Ade Kelly who confirmed that time and space are non-significant - if you are meant for each other, it shall come to pass.
Produced by XM Music, the video of You & Me is shot on locations in Buea, South West region of Cameroon. It is directed by the indefatigable Dr Nkeng Stephens, Cameroon's frontline music video maker. The track is an interesting blend of Afro Hip-Hop and bikutsi which Rythmz is known to possess a mastery of.
Rythmz is a Buea-based two-singer band that has been prominent in the Cameroonian contemporary music scene for the past three years and signed under the No Hitz, No Recordz label, manned by Prince Mykel Enobi. Other thrilling tracks they have in their repertoire are Dancia, All Night, Honeymoon, A Little Lie, A Little Kill, etc. The new video comes few weeks after Rythmz had a thrilling performance at the closing concert of the Yaounde en fete (YAFE) trade fair.