News /
Latest /
Sunday, 13 December 2015 16:00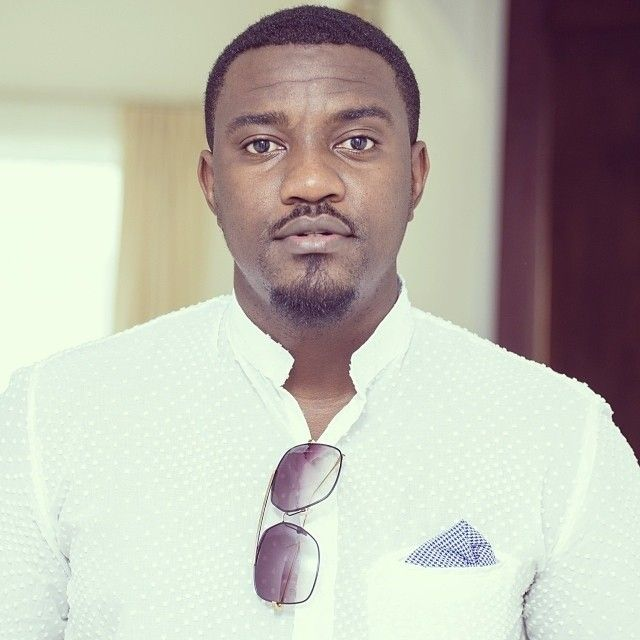 African A list actor, John Dumelo has said he will ensure that Cameroonian actors are flown to his country to feature in Ghanaian movies. Dumelo was speaking to Apex 1 Radio (www.apex1radio.com) during a live coverage of the premiere of Unconditional Love, a Cameroonian movie which he directed and is starring in. The event was taking place at the Hotel Residence Carlos in Buea, South West region of Cameroon.

The Ghanaian movie star said he was opting for such collaboration because he had observed that Cameroon, its filmmakers and actors have enough potential. Also, the people of the Central Africa nation whose film industry is fast-growing are interestingly hospitable and that inspires him to ride further with this newfound relationship. Also speaking to the USA-based radio station, known for its great interest in art and culture issues, Dumelo announced an April 2016 project he hopes to execute in Cameroon.

It should be noted that John Dumelo is visiting Cameroon for the second time. He first came to the country in 2013 to star in My Gallery, a film produced by Gold Age Entertainment and directed by Enah Johnscott, also featuring
Ade Kelly, Desmond Wyte, Brenda Elung and Solange Ojong. During that maiden visit, the Ghanaian actor is reported to have donated books and other didactic materials to pupils in a primary school in the Limbe area.
Dumelo who has been in Cameroon for over a week now is accompanying the Unconditional Love team, led by USA-based Princess Manka, to premiere the movie. He has already been to Kumba, Yaounde, Buea and Douala.
Shot in the USA, Unconditional Love is directed by John Dumelo and is also starring Sandra Fon Dufe and Princess Manka.



Last Updated on Monday, 14 December 2015 00:11