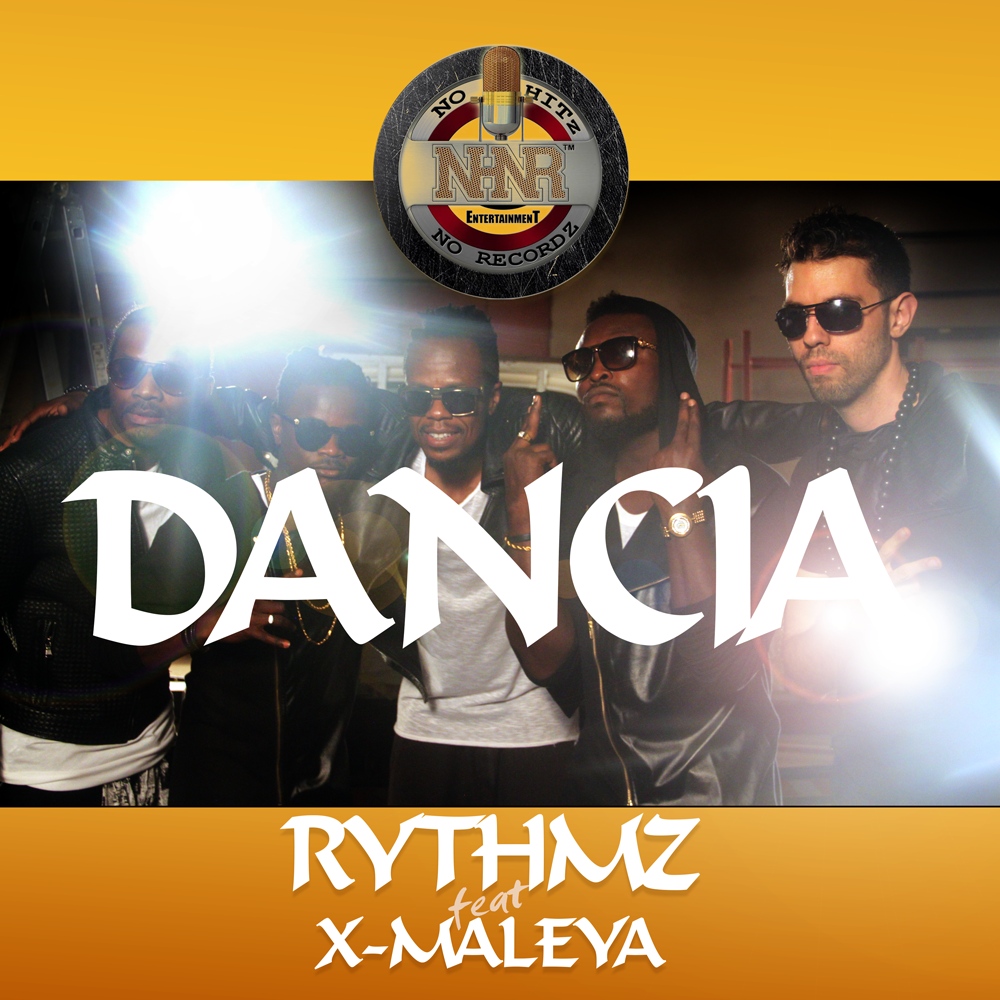 When the two singers who make up the Buea-based Rythmz band spoke to this writer on radio sometime ago, the duo was specific on one point – stepping up their game to reach the apex of the art the know best. Ambitious! Yes! But it comes with hard work. Hard work is the lane on which Rythmz drives. Little doubt that X-Maleya's (popular Cameroonian three-man band) lead singer, mentioned this quality as he justified why the legendary trio accepted the invitation to feature in Dancia, a latest track by Rythmz that is already permeating the music loving populace like no track ever did.

Also, it is this spirit of hard work that has resulted in this creative piece of creation known as Afro-Bikossa, a blend of Afro-pop and local Cameroonian genres such as Bikutsi, Njang, Makossa, Bend-skin and Assiko. Roger and co. would not resist this!

"It's high time we rebrand Cameroonian music," Prince Mykel Enobi, manager of No Hitz No Recordz Entertainment, the music label nursing Rythmz told the media. Also justifying why the Afro-Bikossa idea came up, the reputed music manager said music lovers have of late had the tendency of taking young Cameroonian artists for Nigerians and until a clear distinction is made, this trend would continue. Using what is Cameroonian to develop a distinguished genre is therefore the answer, which is just what Dancia is all about.

A press release dispatched to our newsroom states that the video of Dancia is a rare concept, jointly decided upon by the Rythmz and X-Maleya. The video which went public a couple of days ago is directed by one of Cameroon's frontline music video shot callers, Nabster.

It should be noted that Dancia is the first track done by English-speaking Cameroonians that features X-Maleya.

Dancia comes after…………another great hit released a couple of months ago under the banner of No Hitz, No Recordz Entertainment.



For more information, contact:

http://youtu.be/wyoopBHU1M4

Tel : (+237) 675411309, @RythmzNHNR @NHNRENT @Princeenobi

Email: This e-mail address is being protected from spambots. You need JavaScript enabled to view it Facebook: www.facebook.com/nohitznorecordz