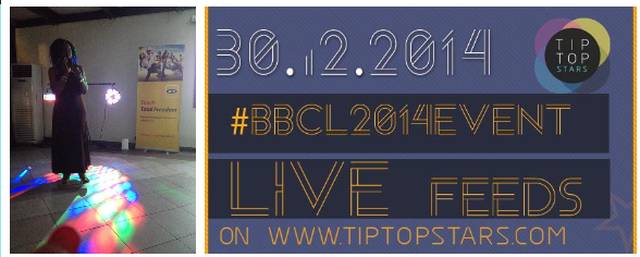 Cameroonian online consumers have been enjoined to promote their country more by not only reading content, but by actively participating in it. By actively participating, visitors to Cameroonian blogs and websites would be expected to react to articles read directly on the sites on which they are published and not just on other social media including Facebook.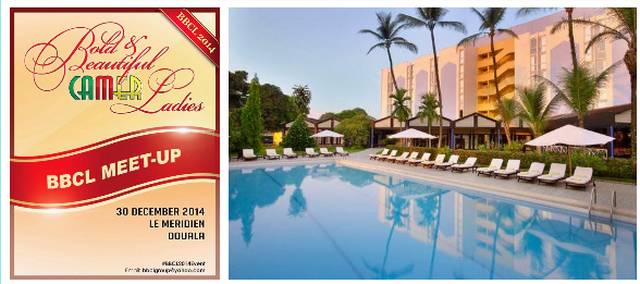 They would be helping Cameroon to project its cultural heritage by so doing. This clarion call came from a semi business/social media forum that ended in Douala, Cameroon a while ago. Dubbed the Bold and Beautiful Camer Ladies, BBCL Meet-up, the forum had as highlight, a discussion on the appreciation of social media use within the Cameroonian community, home and abroad, with charting a way forward as a major assignment.

The BBCL Meet-up paid closer attention to the people who have taken up the herculean task of blogging and to the forum, the activity has to be more vibrant and meaningful, in a bid to push Cameroon up the social media ladder to where countries such as Nigeria and Ghana have been dwelling for quite some time now.


To achieve this, participants at the forum (who included some of the country's most prominent bloggers at home and abroad) agreed that not consistency in publishing material was imperative, but sharing stories from other blogs and websites was paramount. Such stories the participating bloggers held should be market Cameroon's ever-growing music/movie/fashion/craft, etc populace.

While they agreed that controversial stories sell more (as is mostly noticed on Nigerian blogs and websites), the BBCL Meet-up forum however, discouraged the idea of wanting to compare Cameroon's successes or failure with the former. "We should get to work, gradually, we'll get there" they held strongly.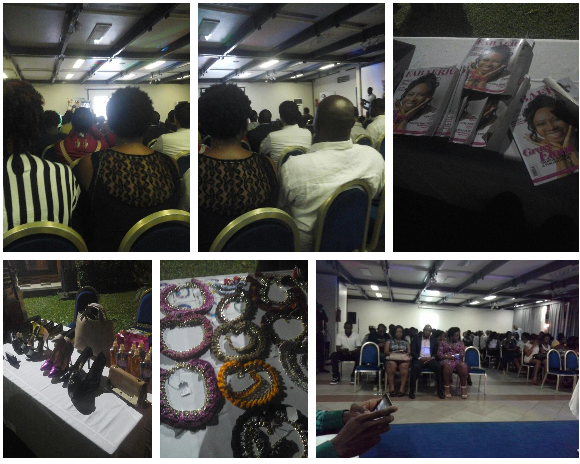 Panelists at the BBCL Meet-up included Hotjem's Mbole Ekaney, Liiber London's Anrette Ngafor, Ndegeh's Tchepowe Siewe, TIPTOPSTARS' Ifaana Qualar, etc.

Sidelines of the event were a fashion parade by Mareta Designs and music performance by Daddy Cool and Daphne. Details in subsequent updates!