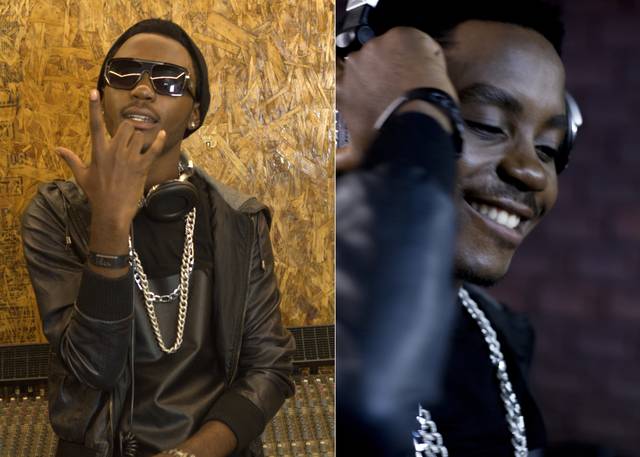 If lifting the prize of Best Artist/Performer in the 2009 Campus Celebrity song contest (with FBI-Generation song group) was an early sign of Inspiís eventual music prowess, writing songs at the tender age of 11 and even showing interest in the art at 8 were bigger indications. Unlike scores of other gifted young people, the Legendary Boy (as the Cameroonian Hip-Hop singer is also fondly called) found his passion so early and did not hesitate to explore it.

The December 15, 2015 release, Itís Alright (a single) is a great revelation of a musical skill represented in voice, melody, beats, etc. According to the singerís producers, the release of the 3.56-minutes-long track is just preceeding that of other singles that will culminante in an end-of-2015 album.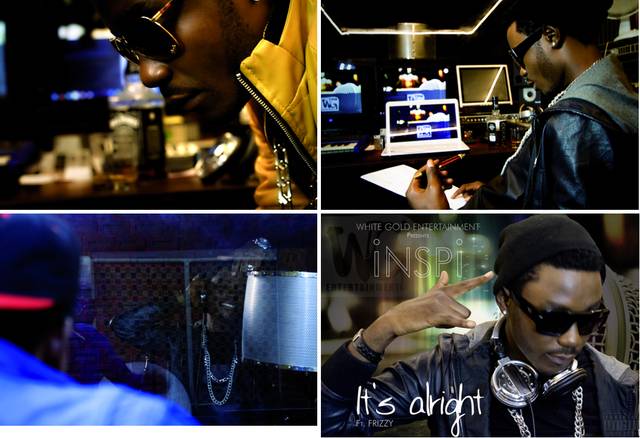 Inspi has performed at several public events in some of the major towns in English-speaking Cameroon, including Buea, Bamenda and Kumbo. The 22-yaer-old singer whose manager, Princewill "BAO2" is said to be his classmate has been on stage with some renowned young Cameroonian musicians, including award-winning Achale and Gasha. He is currently being propelled by the White Gold Entertainment label. Watch out for this young and talented singer !