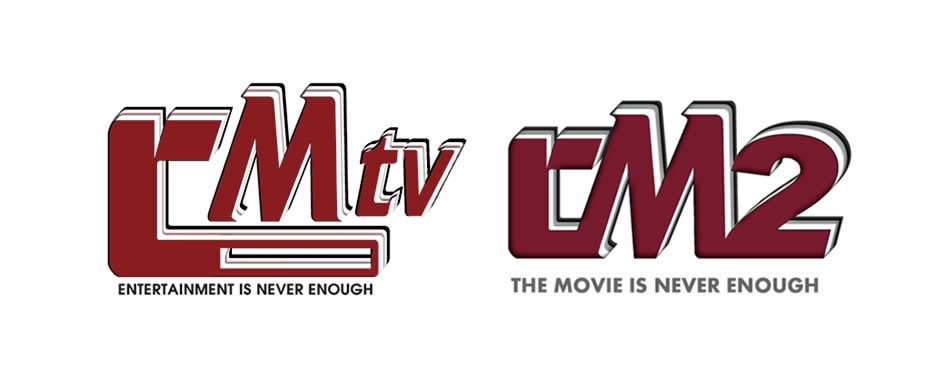 The tale of how it is so heart-warming to breathe the soothing air of a marked achievement, in the entertainment sector, for a part of Cameroon hitherto known to be docile is being told today with uncontrollable pleasure.

This story talks of how Buea, Bamenda, Kumba, Limbe, Tiko, etc, have dramatically metamorphosized into citadels that harbour some of the country's most spectacular boys and girls whose giftedness in music, acting, fashion designing, etc beats every imagination. The story also proudly talks of how these young people have brilliantly conceived and are excellently running some of Cameroon's boldest entertainment projects.

Call this a success story! And if the English-speaking divide of Cameroon has been propelled to this height, it is thanks to some of these young people who have committed in marketing these talents to the outside world. Nkwain Ettiene Chiambah is undoubtedly one of them. An ambitiously focused young Cameroonian, Nkwain excels in observing, taking stock, planning and executing. And, when he presses his fingers on the table to go, he goes! This, he did for a huge media project he had long carried on his mind. Today, the result which is the much-talked about Chillen Music Television (CMTV) has fast turned into one of Cameroon's most egged projects.

"CMTV gives me a kind of pleasure I cannot easily define. I'm on it all the time and like everything I watch on CMTV," Hilda, a Buea resident told TIPTOPSTARS. To her, CMTV is one of the solutions to Cameroon dwindling music experience. "I consider CMTV as a reminder that Cameroon can offer more than we can imagine, musically speaking," Hilda told us.

Other fervent viewers of the station have given CMTV a pass mark.

To Nkwain investing in the media was a reasonable way of reaching the rest of the country, but more so in entertaining television because of the now common emergence of extraordinarily talented people in Cameroon, west of the Mungo. That is how in 2012, Master Chill, as the CMTV boss is fondly called, hit the rail with the now highly acclaimed TV project.

With high demand, the outfit recently decided to expand by giving birth to CM2, its new channel which has come to broaden the viewership scope.

For one thing, the station's staff consists of some of the finest young people who add passion to hard work, committed and professionalism to strike a good deal with viewers. That explains why shows such as Top Ten Count Down, Loud and Proud, Fresh on CMTV, Chill and Crack, E Don Happen, have become viewers best beds at all times. Also, Red Carpet, Go Under Ground, Market Palance, CMTV News Briefs and Sports Ride give viewers a ride for their time. "They tick," someone simply commented on these show, said to have been conceived with creativity lingering at the back of the minds of their creators.

Perhaps, one of the biggest stories about this project is the station's applauded move to select some budding but brilliant singer and shoot them to stardom. A couple of weeks ago, the house made public its latest video of a track by Marc Eff, Yah Bad, directed by Master Chill himself. The Chillen Music Records singer who hails from Boyo Division in the North West region of Cameroon will be profiled in a subsequent TIPTOPSTARS update.