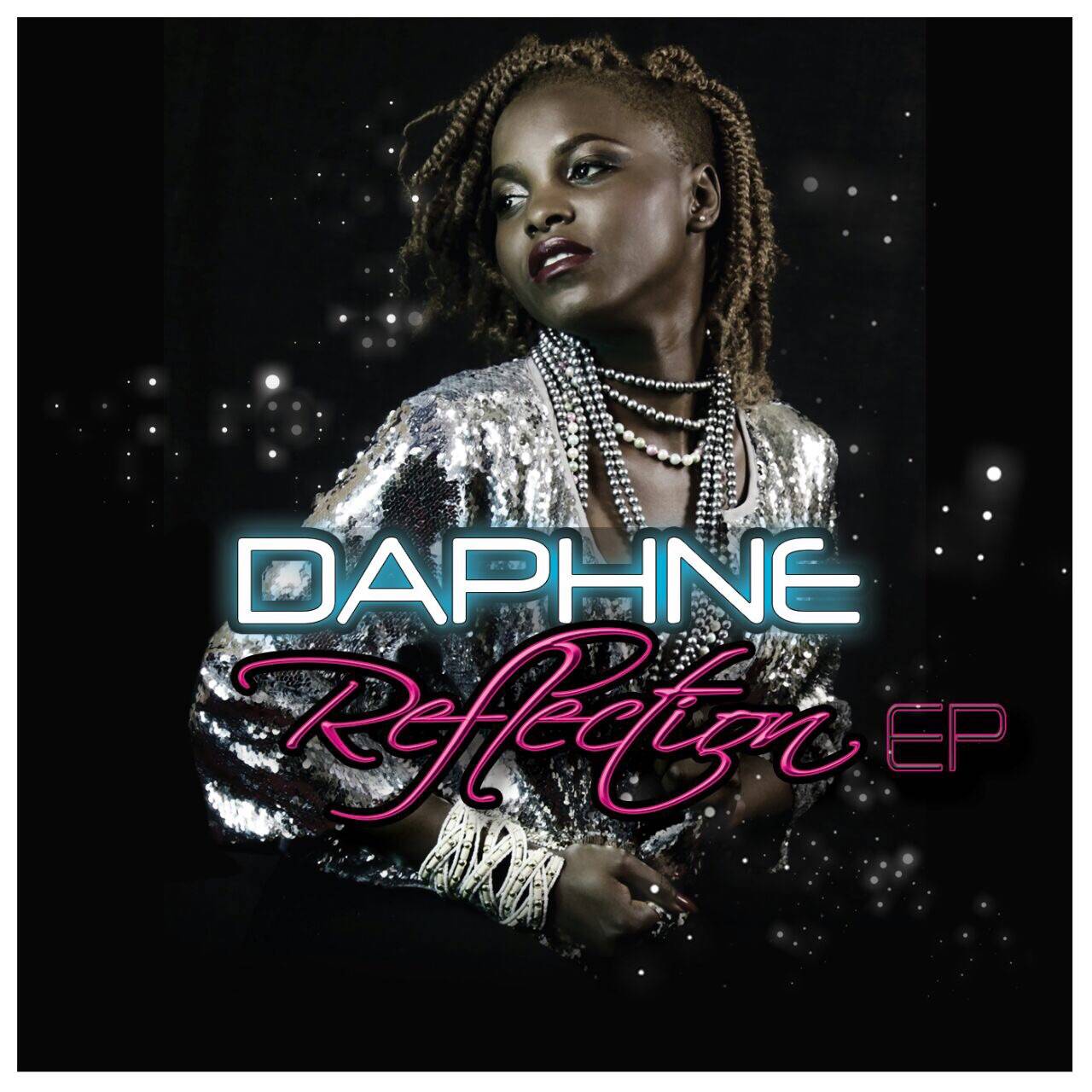 Daphne, confidently described by Stevens Music Entertainment as the next big thing out of Cameroon, is unarguably the image that best portrays the success of this frontline music label. That the singer, in her embryonic phase could extraordinarily be productive, is a something to write home about. From a smashing maiden single, Rastafari to a brilliant triple single outing is just an excellent score. That is boldness par excellence!

The announcement of the November 17 releases caught this reporter by surprise, not because Daphne's music prowess is doubted (of course she shines), but more because the speed at which the singer paced to her second outing was amazingly rapid. Then three at a blow!

According to producers, Reflection, Broken and Ndolo are a chain of tracks that carefully weave the beautiful message found in love, to clearly present the author's perception of the concept. Such perception directly links love to the beautiful God who according to the Buea-based singer, has always been the pillar of my life.

Reflection (Pop/Dancehall), Broken (Afro-pop beat) and Ndolo (Makossa-Zouk) come at a time Rastafari is still prominent on radio and TV in Cameroon. Observers believe these new releases will give Daphne a giant leap that may catapult the artist to greater heights.

Produced by AnyKindBeats with the collaboration of Shan and Oga (for Ndolo), the triple single will be officially made public on November 17.

Meanwhile, Daphne, young yet so talented, is a brilliant songwriter who emerged a couple of months ago and has since won a lot of admiration from contemporary music lovers. She is currently studying in the University of Buea-Cameroon but has her music ambitions of getting to the apex that remain intact. Her label Stevens Music Entertainment (SME) now known to have a nose for hope-rising singers and a knack for quality, is proud of this illustrious daughter of Cameroon whose contribution to the growth of the country's music industry is already significant.