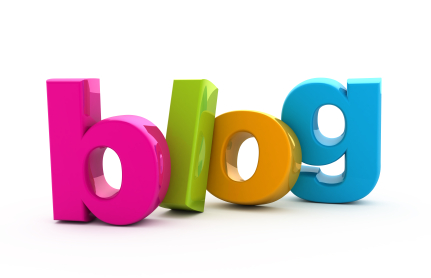 Online reporting has developed so rapidly and impressively to a point where it seems the traditional media (radio, television, newspaper) all find themselves in the former's waiting room. This means whatever happens on radio, television and newspaper gain more prominence through online benediction. As if that were not enough, bigger stories emanate more from the World Wide Web before hitting air space and hard copy columns. Conclusion – online medium is irresistibly powerful! Some observers have dared to say it is arguably indispensable.
Cameroon, just like other African countries is not left behind. It is fully part of this new media dispensation that has swept the world like no other thing ever did. In recent years, traditional media journalists have found additional space for their works online just like hard copy newspaper organizations and even broadcasting outfits have introduced online versions of their publications. Individual bloggers have sprung, not only writing personal experiences or commenting on society issues, but reporting news as well.
Today, Cameroon fields in countless online publications (blogs, websites…) and this new movement, there is no doubt, will keep expanding. Perhaps, because of the nature of the domain, entertainment sites/magazines seem to be more prominent online. Scores of them have become really authoritative and now pull adequate weight in the country's media landscape.
Yet, the sector still seems to be marred by certain issues including unprofessionalism, uncontrollable content, doubtful content veracity, near lack of regulation and most important the lack of a synergy amongst the various publications. Examples abound. To bloggers, there is urgent need for some of these issues, if not all at a blow, to be addressed.
It is in a bid to chart a way forward that FabAfrique Magazine, one of Cameroon's leading entertainment publications is pulling bloggers together in Douala. A hang-out to deliberate on these issues and more has been scheduled for June 14, 2014 at the White House Restaurant situated at the Bonapriso neighbourhood in Douala. "We want bloggers to discuss the possibility of working in synergies, after all we are all contributing to the growth of our country which means our goals are the same," Adeline Sede Kamga, the publisher of FabAfrique Magazine told TIPTOPSTARS on the line to Douala.
According to the organizers, the Douala forum will also be an opportunity for bloggers to interact, share experience, ideas and information and source for partnerships that could promote business and growth. Keynote speakers will however be looking into the problems facing the sector.
TIPTOPSTARS will carry the Live feeds from this hang-out Session on www.tiptopstars.com