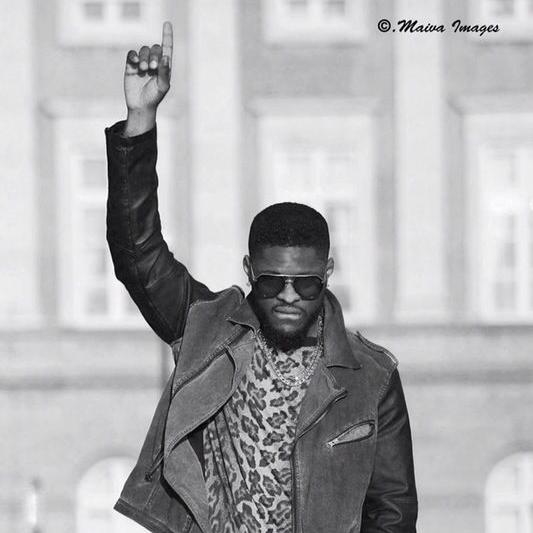 The French would describe him as 'artiste engage' (committed artist). Nabstar is unarguably one! He definitely would not sing, if music were just to be for the sake of it. To the young Cameroonian-born Belgium-based singer, music means message. One of such messages Nabstar holds tight to his heart is hope. In the present context of social vices such as poverty, disease and political instability in certain parts of Africa, Nabstar believes nothing can be so instrumental like hope.

It is this optimistic that Nabil4Real, as the artist is also fondly called, is transferring to his audience in One Day, a single which has had a firm grip since it first went public on May 24 in Belgium and later June 5 in Cameroon. "We all have dreams for better days. However, we cannot afford to let such dreams thwarted by despair. We therefore have to be determined, reassuring and keep believing that one day, these dreams shall come true," Nabil told Batimu FM (www.batimufm.com) in a recent interview.

As part of this drive for a hopeful tomorrow, Nabstar concurrently runs a social media network campaign, One Day in which citizens conjecture brighter days with a sign of a finger that is pointed in the sky. So far, the One Day campaign has counted more than a thousand posts on social network, a sign that many people are adhering to it.

Meanwhile, One Day as a track, is one of several other songs that are being knitted into a full album which will be released soon, the singer told us. It is an amazing infusion of Rock, Hip-Hop, Afro beat and House which portrays the ideology of unity and universal peace. This ideology is the key to the One Day Movement (to which Nabstar is attached), a foundation that has pledged to release music singles every six months with collaboration of various Cameroonian as well as African artists.