It's no longer news that the film industry in Cameroon is now run by guilds. The exercise of creating the guilds was completed on Saturday March 23 at a historic come-together of film makers and artists in Yaounde, under the supervision of the government of Cameroon via the Ministry of culture.

It was also at this heavily attended General Assembly that stakeholders agreed that a board, comprising of representatives of the guilds be instituted to run administrative affairs from the helm of the industry. Each sitting of this board, with 16 members, they all agreed, will be presided at by a chair, Otia Vitalis, voted to that position by the assembly.
For the past week, reactions have been flooding our newsroom. "Change has finally come," said one. "This is a new beginning," said another. Yet another observer wrote to us: "Our industry has gotten back on the rails, we're ready to start making good movies for the world." We can't go through all the reactions.
However, TIPTOPSTARS took note of feedback from some film makers who have been quite influential in the industry. Amongst them were Secretary General of the now defunct Caretaker Committee Chiatoh Collins, producer/actor Henri Obama, producer/director Elvis Tanwie aka De daddies and producer/director Anthony Kamwa. Portions of what they told Editor Ernest Kanjo!
"Truth and reconciliation commission badly needed" – Chiatoh Collins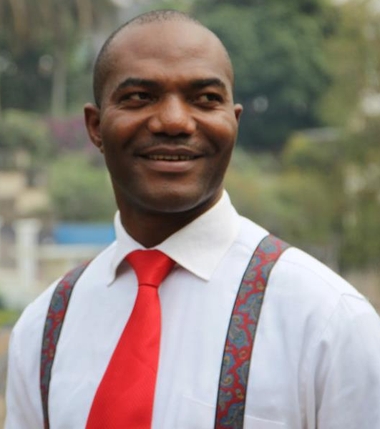 It's a great thing to have a new board. This shows that CFI is moving forward. This is the wish of the people. The challenges ahead are enormous and very enormous, but certainly not above the new team. My worries are basically at the level of justifying that this new board of which I'm a part, was clearly elected or selected by CFI members. The issue of identification was not sorted out at the assembly and of course, this has brought in several members to the board who to the best of my knowledge, had never been members of CFI as per records from Zonal chapters and organized guilds. Yet, we are there, we have a new team. In my humble opinion therefore, a truth and reconciliation committee should be set up to sort out all lingering issues and doubts. This will help us move ahead in ahead in just one piece, not in pieces. Let stakeholders who have issues express themselves fully, and be heard properly. Let's identify past weaknesses and fill the blank spaces as we embark on the journey forward.

"Make film making as popular as football" – Henri Obama, actor/producer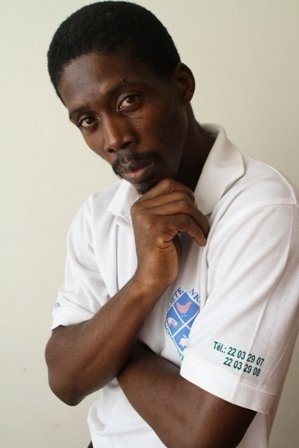 Last Saturday's General Assembly might have had a few hitches here and there, but I think the goal was achieved – having a new man to pilot the activities of the industry. I just pray that he will look and look carefully into the problems plaguing the industry. This is the time for change. But that change has to be properly focused. The new order has a challenge of the film sector as popular as the football industry. Our actors, directors and producers, writers, etc, should shine all over of Africa and across the world. They should be able to make a livelihood from their works. My only disappointment was the absence of the media at last Saturday's GA. This tells me they still film making a negligible thing and our industry an infant one. However, nothing is impossible to the Almighty God, so we must continue to pray for a change in the current state of affairs.

"Calm is reigning within the industry" – Elvis Tanwie, producer/director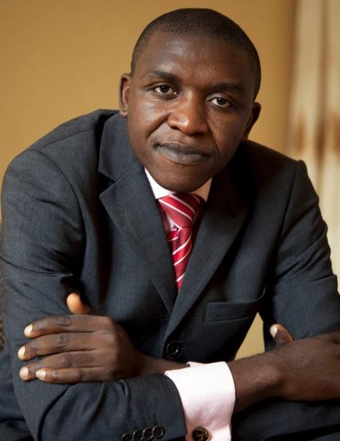 The Cameroon film industry is experiencing a soothing calm and a new perspective with the Otia-led board in place. Saturday's GA chilled down the mounting emotions stakeholders observed in the past as they impatiently awaited this new order. I'm certain that with the new team, full representative voices, has come to instill order, transparency and peace in the industry. The future of the industry as we speak is very bright.

"Board members should consider togetherness" - Anthony Kamwa, producer/director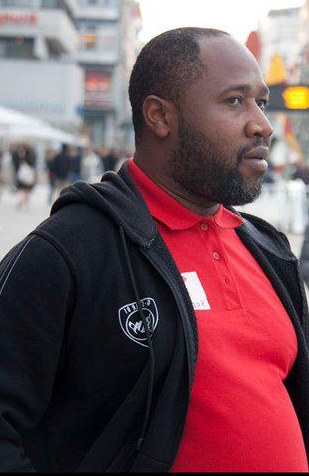 I wouldn't want to say crudely that the CFI caretaker body which was given a mandate to right the wrongs in the industry failed. The committee might not have had the required finances to be able to do everything and so there was risked of a situation of people putting in their money and wanting to get it back. It was however time to put a halt to the confused state of affairs. I'm glad with the latest development and hope the board is going to work as a team, not a one-man scenario we witnessed in the past. The men and women on that board know as we all do that it will not be a hundred per cent success since they are only humans, but they should endeavour to achieve the task they are given to a greater extent.