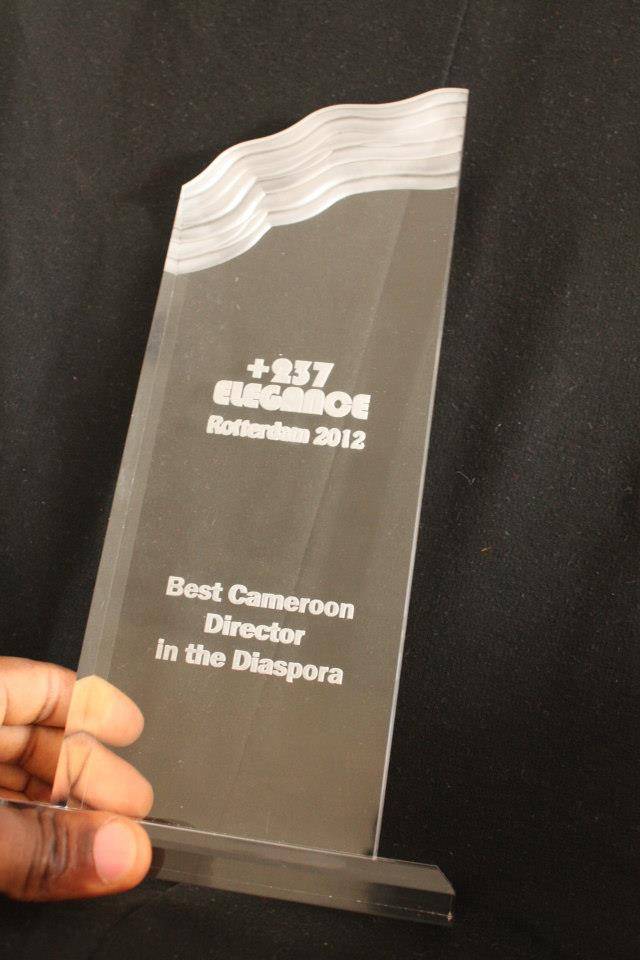 They may be far away from home, yet Cameroonians abroad are bent on staying closer by organizing events that put their country in the limelight. Some of such events have been awards that recognize their efforts in contributing enormously to the development of the Cameroonian entertainment industry from the diaspora. The latest of them, the Cameroon Diaspora Awards, CDA has just taken place the Dutch city of Rotterdam.

Organized by the Nederlands-based entertainment promotion outfit, Elegance Plus 237, the recognition event brought together stakeholders in the Cameroonian film industry to celebrate what has been described as recent successes, recorded by some film makers in Europe. "We opted to narrow it to movies in this first edition just to set the pace for a wider perspective," organizers report. "From next year the Cameroon Diaspora Awards will span across several categories including music and business," they go further.

In the maiden edition therefore, winners were drawn from the following categories – best movie (A Piece of Me by Tahirih Ebako), best male actor (Kang Quintus in Critical Point), best female actor (Rita Batou in Will You Forgive Her?) and best director (Simon Timah in Will You Forgive Her?).

When TIPTOPSTARS spoke to Simon Timah, the Holland-based film director/producer was a happy CDA laureate. "Will You Forgive Her is my first attempt at film directing and if it is already fetching awards for me, then my path is polished. I'm a happy man and I'm encouraged to work harder to grab more merits," said Timah.

According to CDA organizers, movies submitted for the contest were restricted to those made in the diaspora. "That's why we call it diaspora awards," they explained to us. They also explained that movies partly shot in Cameroon and/or Nigeria, then completed abroad could be considered for the competition. For the sake of neutrality organizers explain further, the CDA jury is made up three Europeans and a Nigerian.

Meantime the 2012 edition was graced by one of Cameroon's leading singers and makossa icon Sergeo Polo who thrilled guests to the event with beautiful pieces. A complete interview of the laureate Simon Timah will be yours in subsequent updates.