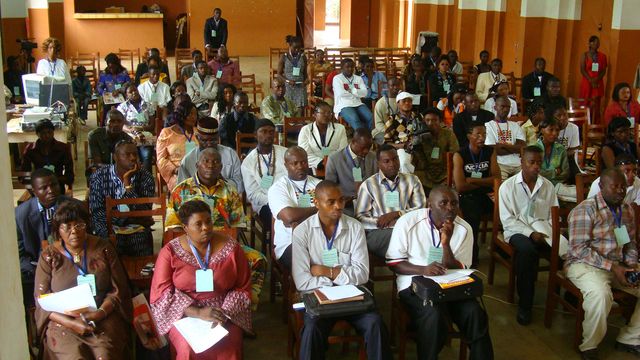 There has been a change of the calendar and venue of the up-coming executive committee meeting of the Cameroon Film Industry. Initially billed for Kumba, the meeting venue has been moved to the seaside resort of Limbe in Fako Division of the South West region of Cameroon. The meeting will now take place on Saturday April 14, 2012.
According to the press note, executive committee members will also plan for an up-coming CFI National Convention whose date will probably be made public after the Kumba come-together.
The release further urges the following to take note: National Executive members, heads of the various guilds, zonal coordinators and their secretaries and other I guests who would have been mandated to participate in the Kumba meeting via official invitations.