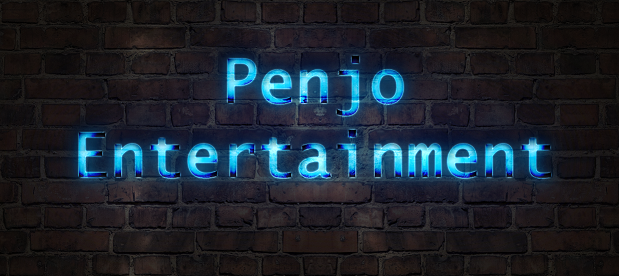 A salient ingredient of a vibrant film industry is the presence of production companies. These companies become even more relevant when they possess up-to-date, not obsolete equipment. Many young Cameroonians who have displayed passion in filmmaking have been setting up such structures with the vision of making the local industry a force to reckon with. One of them is Peter Njodzeka whose Penjo Entertainment Production is undoubtedly a million miles step-forward initiative for Cameroon.
Created over a year a year ago, Penjo Entertainment Production, based in Cameroon's capital Yaounde was born out its CEO's uncontrollable passion for photography and motion pictures. "Even without a camera, I would borrow one to take snapshots of water points I set up in my area of origin via the NGO I run," Peter explains. He continues: "My funders noticed I was doing nice photographs and thought I could do better if I had more sophisticated equipment and that is how they offered me a stronger camera."
Fully inspired, the young filmmaker later acquired other equipment including a professional High Definition (HD) camera, boom mic, tripod, professional wind shield, music speakers, projector, computers, editing suite with appropriate software (CS5, Sony Vegas 9). Before he knew it, Penjo Entertainment Production was in place.
Penjo Entertainment Production has since been producing adverts, short and long films, documentaries and still photographs. Some of its latest productions include Keyboard, The Children, Sneak (in Lamso - a mother tongue in Cameroon), Orphans (documentary), Weep and Beriwo (to be launched soon).
According to Penjo Entertainment Production CEO, the company is set for further projects all in a bid to keep the local film industry alive. "I find it pleasing to contribute my own little quota to the growth of the seventh art in Cameroon, reason why I'm putting in such effort," he says. "I intend to collaborate or partner with other filmmakers so that together we can do quality jobs for our compatriots whom I think should be served appropriately," he adds.
Penjo Entertainment Production is situated at the Mendong neighborhood in Yaounde. Its CEO could be reached via This e-mail address is being protected from spambots. You need JavaScript enabled to view it or +237-7771-6288.