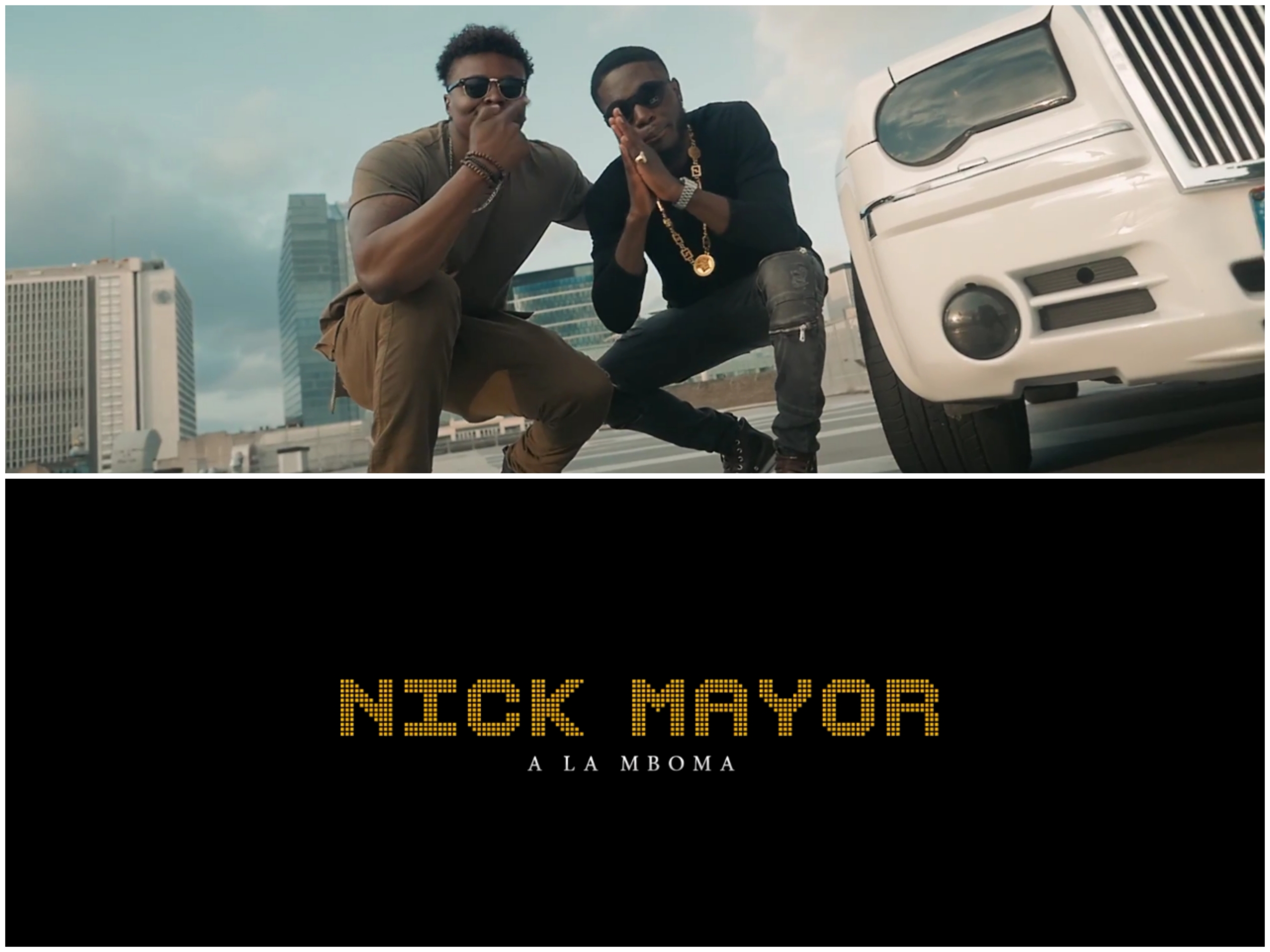 A la Mboma is a new hit single whose afro dab concept is an innovation of Nick Mayor. Inspired by the Cameroonian football legend, Patrick Ndem Mboma who had thrilled the world with a tricky goal from a back flip-stunning shot against France at a post-2000 Olympic games friendly. Nick thought it was high time to recall this unforgettable memory. He did that by honouring the legend but mostly by way of sending across an inspirational message through which he proudly addresses his foemen with an unbeatable confidence. Confidence according to the artist is Mboma's tricky goal against the then mighty France (world champions at the time).
Citing other Cameroonian football legends and rappers such as Samuel Eto'o and Krotal, Mayor simply expresses his admiration for people who have made his country proud.
Two months after the audio release with constant online and radio promotion, Soundit Music has decided to step up the project by producing a one-of-a kind video directed by UK-based Chad Winson.