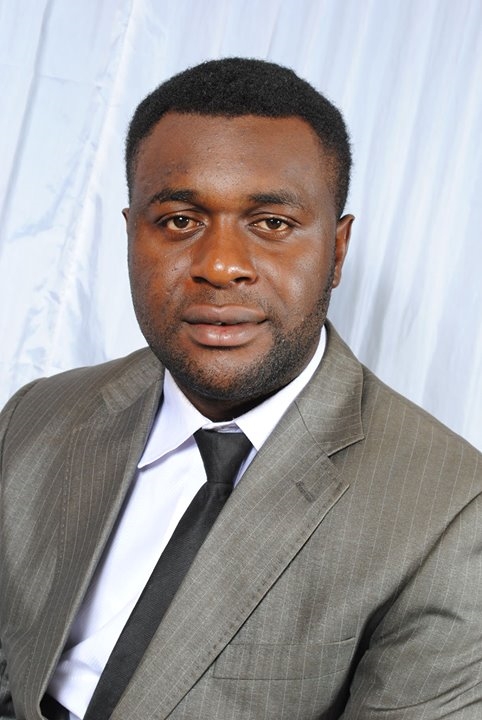 The national president of the National Actors' Guild of Cameroon, NAGCAM has declared that the election of a new bureau in its USA branch is null and void. "We are not recognizing the elections nor the new administration put in place, so as far as I'm concerned, Terence Limona is still the president of NAGCAM-USA," Kesha said.
The NAGCAM national president was reacting to a TIPTOPSTARS story announcing the election results that brought Mot Tita Pale aka Don Pale to the helm of the USA branch of the National Actors' Guild of Cameroon.
"The national exco was not informed about any such proceedings and we consider that as undermining our role," Kesha told TIPTOPSTARS. "I'm surprised that our USA branch held elections without our knowledge and that is unacceptable," the NAGCAM boss went on.
What was USA supposed to do then, we put it to Kesha. "First, USA had to inform the national office in Cameroon, then send us the list of candidates for scrutiny. We need to know who qualifies to run for what position and if they are registered with the guild. When all of this is done, we can give our accord for the elections to take place," Kesha explained.
According to Kesha, the national executive committee of NAGCAM will meet to discuss the issue, but for now, yesterday's elections and the new bureau put in place are not recognized.
Contacted at press time, Don Pale, the elected NAGCAN-USA president explained that he is not aware of whatever had been transpiring between the former bureau and the national bureau. Rather, he has asked his predecessor to link him up with Kena Kesha so that booth of them can talk. "But if the national president is going to reject that present statusquo, then he is by implication rejecting the whole notion of NAGCAM-USA and I'm not going to stand by that," Don told TIPTOPSTARS.
Updates subsequently!