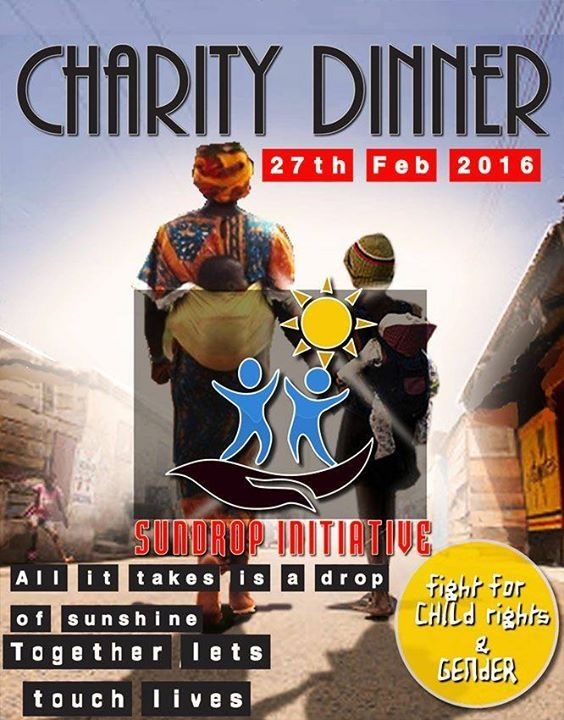 Giving is virtuous! Giving back is even more honorable. It is not clear how celebrities began nursing the idea that giving back to their communities was not just a social responsibility, but could be a great empowerment towards development. But that it fast became a phenomenon, is one big thing the world should celebrate. The simple thought that movie actors, musicians , fashion designers, etc, would still have amassed their financial, material and human resource wealth and selfishly clinched to them, pumps out goose pimples. How would the world have looked like if the winner took everything?
Prior to now, giving back was reduced to an act only performed by illustrious sons and daughters whose financial prowess had become very significant. Thus, scores of Nollywood celebrities would been seen in humanitarian projects understandably (as per common observation) because their fame had fetched them wealth.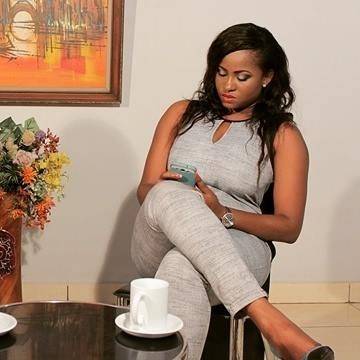 In Cameroon, such gestures were sporadic and could only be faintly noticed. The sector, known to produce the greatest number of celebrities - entertainment, has grown at a very crawling pace and it is but normal that the Cameroonian society has not expected much giving back from it. But as time has rolled on, so too have perceptions. Curiously, Cameroonian artists, especially movie actors to whom the country has not given anything significant, have not waited until they become 'rich'. Rather, they have opted to direct the little they have to charity. Laudable!
That is the case with actress Elynn Fesse Basil, whose Sundrop Initiative has taken on a humanitarian venture to provide warmth to targeted populations, disadvantaged in one way or the other. According the founder, the organization , amongst other things, seeks to provide feeding programmes and homes to street children, victims of HIV and AIDS and orphans. That explains why in its maiden outing, Sundrop Initiative will be visiting three orphanages in Fako Division in the South West region of Cameroon, amongst them Godfirst Orphanage in Wotutu, Limbe and and Great Faith Orphanage in Boana, Buea. "These visits will be carried out on Saturday February the 13th this year, from 11: 00am to 5:00pm," Fesse told TIPTOPSTARS. "The beneficiaries will be marked as permanent partners to out initiative," the actress who doubles as legal expert added.
The February 13 philanthropic trip to communion with the orphans will precede a Charity Dinner, slated for Buea, the South West regional headquarters on Saturday February 27, 2016. "We shall be hosting some 250 people drawn from all walks of life at Eta Palace and they will be expected to participate in a fund-raising that is geared at fostering our social course," Sundrop Initiative founder wrote. She added: "We also intend to raise awareness and sensitize the public on our activities."
Apart from catering for the needs of orphans and street children, Sundrop Initiative also takes and follows up cases of child abuse, child labour, domestic violence, rape, basic human rights violation, etc. It also promotes gender equality and handles gender-based issues. The NGO is created to cover Cameroon, Africa and the rest of the world.
Meantime, its founder, Elynn Fesse Basil is a reputably engaged Cameroonian actress who believes that films can go beyond entertainment and be a veritable medium for development.
For more information on Sundrop Initiative and for your support, contact its head office at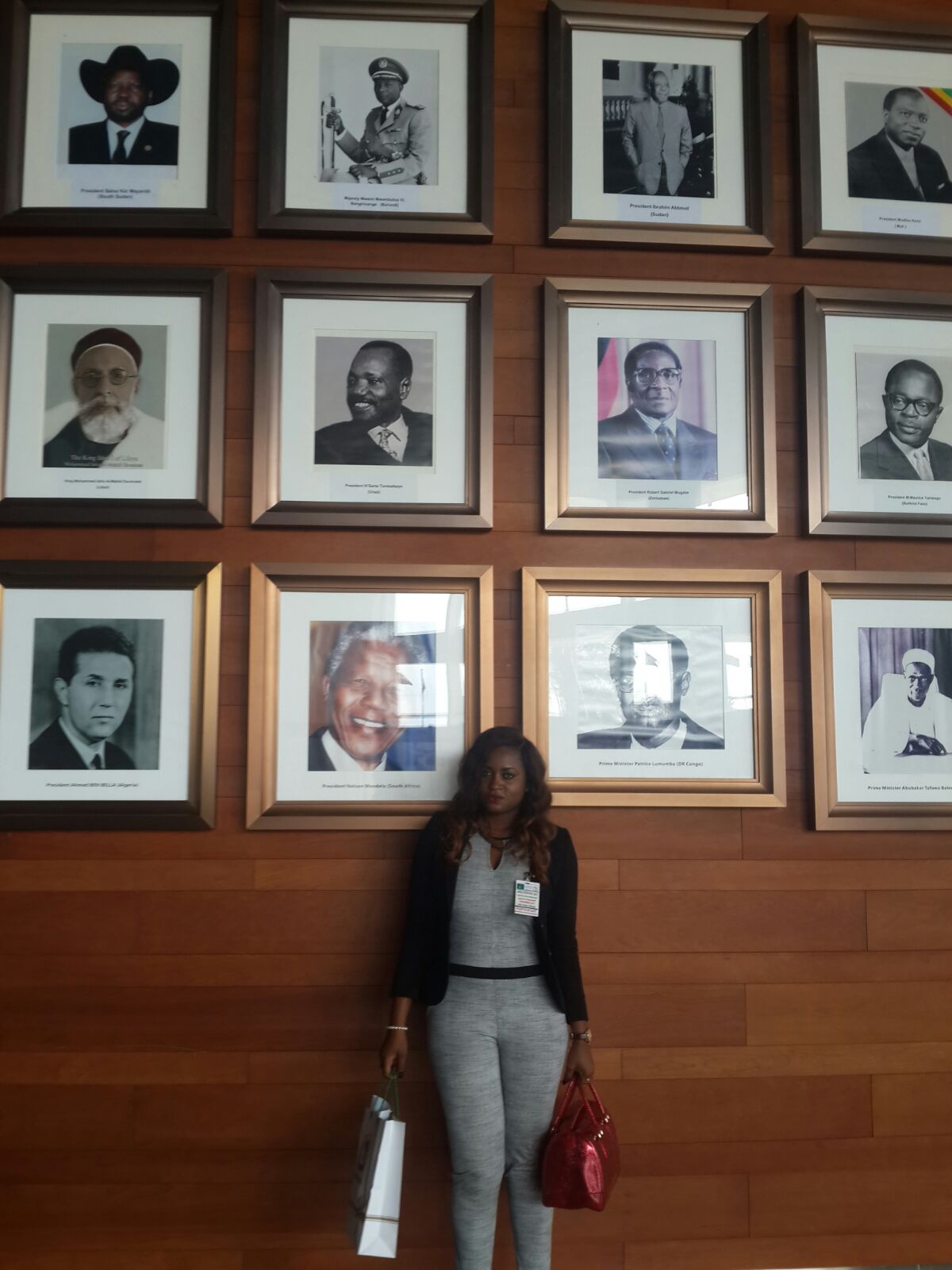 Miss Bright entrance, Bomaka, Buea, Cameroon.
Tel: 00 (237) 670933409 / 694995911
Email: This e-mail address is being protected from spambots. You need JavaScript enabled to view it
Facebook:www.facebook.com/sundropinitiative
Facebook page: Sundrop Initiative Twitter: #SunDinitiative