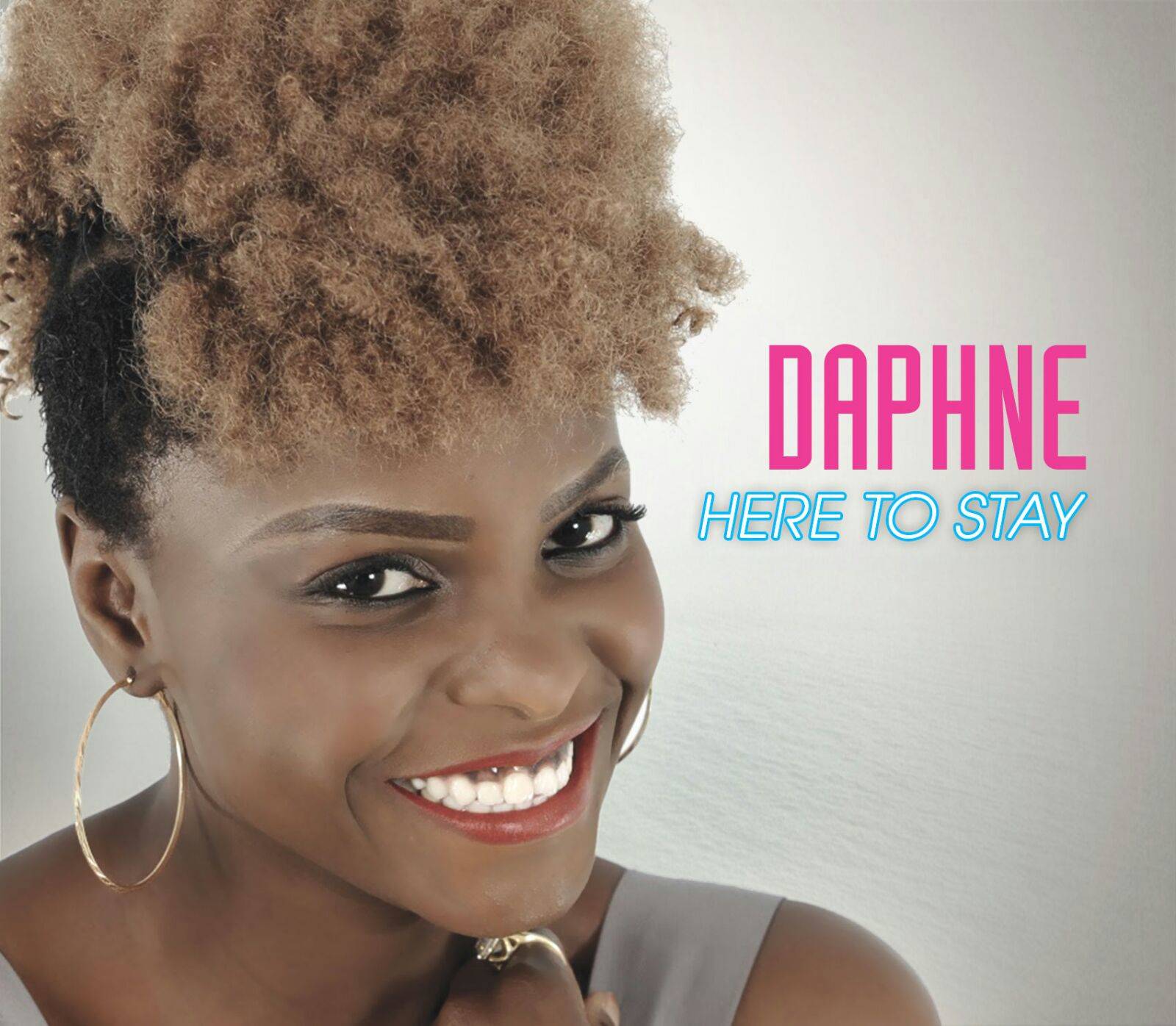 Anxiety has risen among fans of Daphne in particular and Cameroonians in general, as they await the release of the frontline contemporary singer's maiden album. "Until this album is made public, I can't close my eyes for a moment," Delmine, a Daphne USA-based Cameroonian fan told TIPTOPSTARS at press time. "Daphne had since found a comfortable spot on my music taste bud and I consume every track this artist serves like mad," she revealed. Delmine went on: "An album with several tracks will just be a precious end-of-year gift, I can't wait."
To Yolanda, another fan of the young, yet talented singer, Daphne's upcoming album is what she had impatiently yearned for. "That it's finally coming is a welcome relief, I'm uncontrollably excited," said Yolanda who is based in Ohio, USA.
Like Delmine and Yolanda, scores of other Cameroonian contemporary music lovers are receiving the announcement of Daphne's maiden album with sugary hearts, at a time the singer has won admiration with a fan base that grows geometrically. Here to Stay, the said album will officially see the light of day on Wednesday, December 30, 2015 during a concert billed for L'Impala in Douala, says Daphne's team. The 19-track album is a brilliant blend of Afrobeat, Makossa, Bikutsi, Pop, Salsa, Hip-Hop and R&B. In them, the author of Rastafari (Daphne's debut Single that propelled her to fame) has conveniently exploited themes such as mistrust and hope which she thinks, characterize our everyday experiences.
Produced by Steven's Music Entertainment (SME), Here to Stay has been described as a masterpiece, thanks to the contributions of some of Cameroon's leading music makers including AnyKindbeats, Philbillbeats, Winney, Kezzy, Slimbeats, Shawn Styler and CFX Music.
It should be noted that Daphne hit the professional music road in 2014 and interestingly became one of those artists Cameroon counts on in terms of the country's new generation. Less than two years after making coming to the lime light, the Afrobeat queen has been internationally recognized, with a 2015 All Africa Music Awards (AFRIMA) nomination and a 2016 KORA nomination. Amongst Daphne's already-released well-crafted tracks are Gunshot, Mother's Love, Reflection and Ndolo.
Meantime, Daphne will be main guest on the USA-based Apex 1 Radio's (www.apex1radio.com) African Fiesta on Wednesday, December 30, 2015 from 10am EST (4pm Douala time).