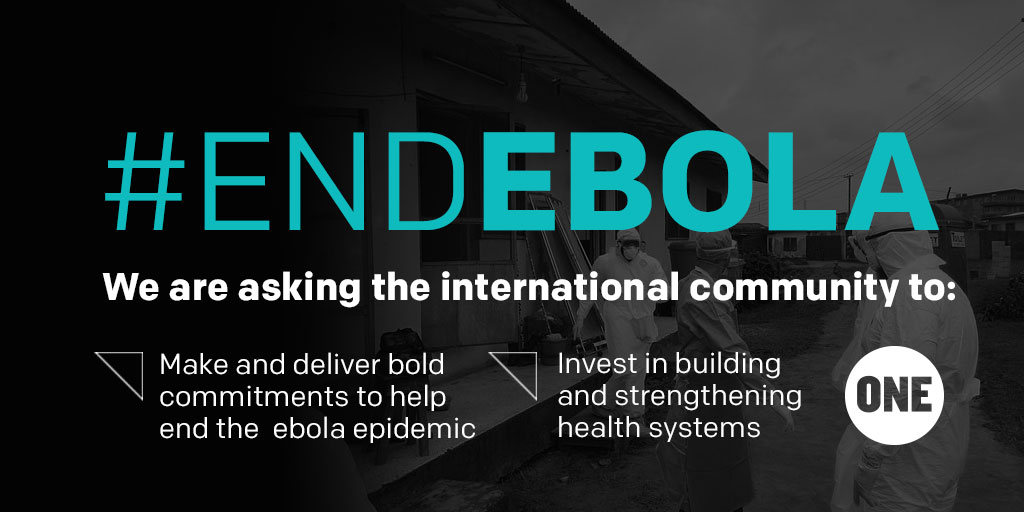 If desperate cries and yelling have not been strong enough to scare the Ebola virus, silent voices from some of Africa's most influential singers would definitely do the trick. It may only suffice for them to show up with their faces, gesticulate without any sound of their voices for tables to turn. A mark of creativity from creative artists! That's is what Senegalo-American Hip-Hop/RnB icon Akon, Congolese Fally Ipupa, Benin's Angelique Kidjo, Cameroon's Wax Dey and eleven other top-rated singers have opted, as their own coveted approach towards the fight against what is now forcing Africa and the world on their knees – Ebola.

The 1.13 second-long video which questions what we are still waiting for as Ebola ravages Africa is undoubtedly a brilliant work of art which technically appears simple and simplistic, but is literally pregnant with a lot of meaning. "I almost shed tears when I watched it," Sierra Leonean Miendele told this writer at press time. "The message in their silence is so strong that I felt its weight and kept telling myself that this surely is the right moment to act with more conviction," the Sierra Leonean who told us she has been repeatedly watching the video since it went public explained.

In the said video, now described as one of the strongest anti-ebola campaign messages, the artists, portraying sad and desperate looks plead that there is need for experience medical personnel, better health systems and coordinated actions in the fight and more financing.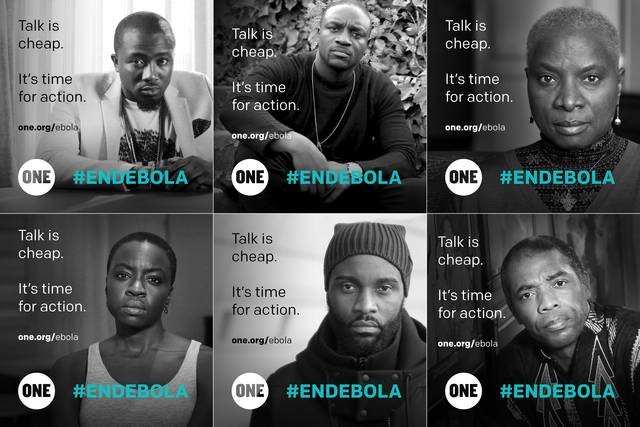 Perhaps, the call on African leaders to be proactive is seen as the biggest signal in the come-together appeal which the general public is invited to endorse by signing a petition to force "our leaders to do more".

Also prominent in the campaign are Nollywood actor Desmond Elliot, Nigerian jazz hero Femi Kuti, Cameroonian Hip-Hop star Magasco, etc.

The current outbreak of the Ebola disease has been one of Africa's most dramatic health crisis ever with more than 5000 people losing their lives in just a couple of months in Liberia, Guinea and Sierra Leone. It has fast turned into a global crisis with the Ebola scare having a very strong grip on the world. Efforts to combat it are ongoing.