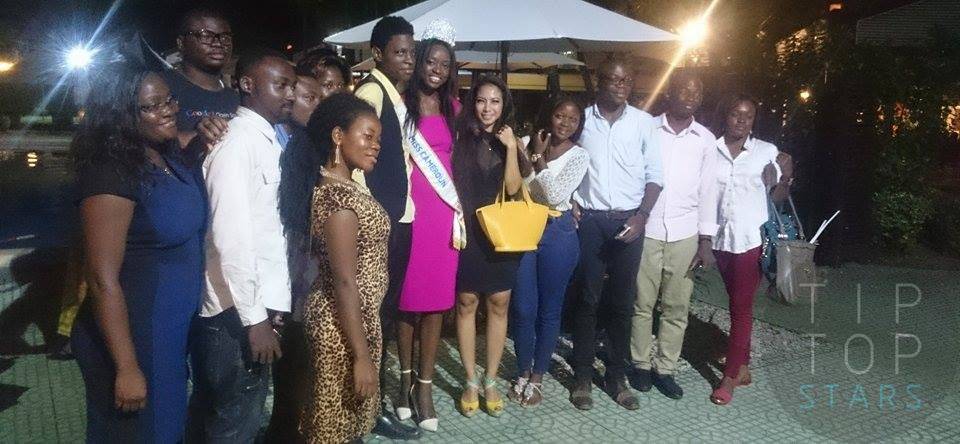 Writing for online consumption has undoubtedly become a fascinating practice. It risks becoming an addictive exercise, but for the most parts, positive, especially for career online reporters/bloggers. As time goes on, the art of blogging among Cameroonian bloggers is getting more and more interesting and from a keen observation, the practitioners passionately love the job. They have variously attested this.

Just like any other professional practice whereby skill is logically transformed into cash, blogging must be financially rewarding, if at all it is done in absolute genuineness. That is when the business of the art steps in. How much business is involved in their reporting is what has been on the minds of over 18 Cameroonian bloggers who converged on Douala, Cameroon's economic capital this Saturday, November 15, 2014 to look into.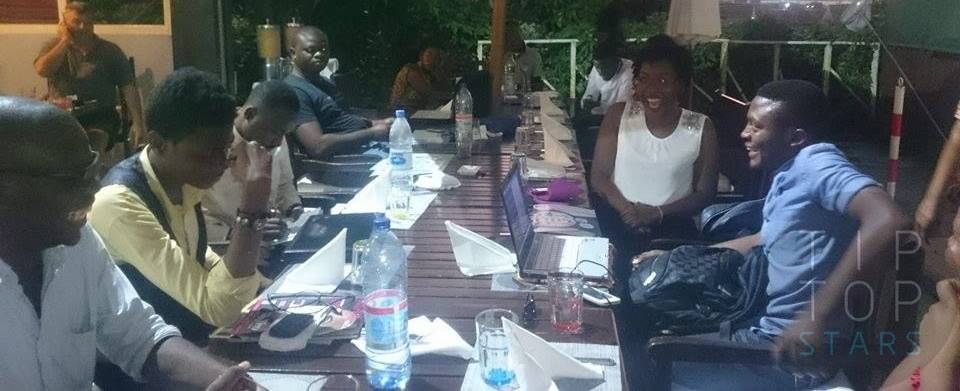 Meeting at the Meridian Hotel, in the second edition of what has become a regular come-together dubbed bloggers hangout, the young online writers continued to share experiences, but keenly charting ways of making this art profitable. From every indication, the bloggers are poised to take blogging to a next and much more comfortable and comforting level. "This has always been Adeline's vision and bringing us together to see how we can better ourselves is an indication that she is ready to turn this dream into reality," one participant told TIPTOPSTARS.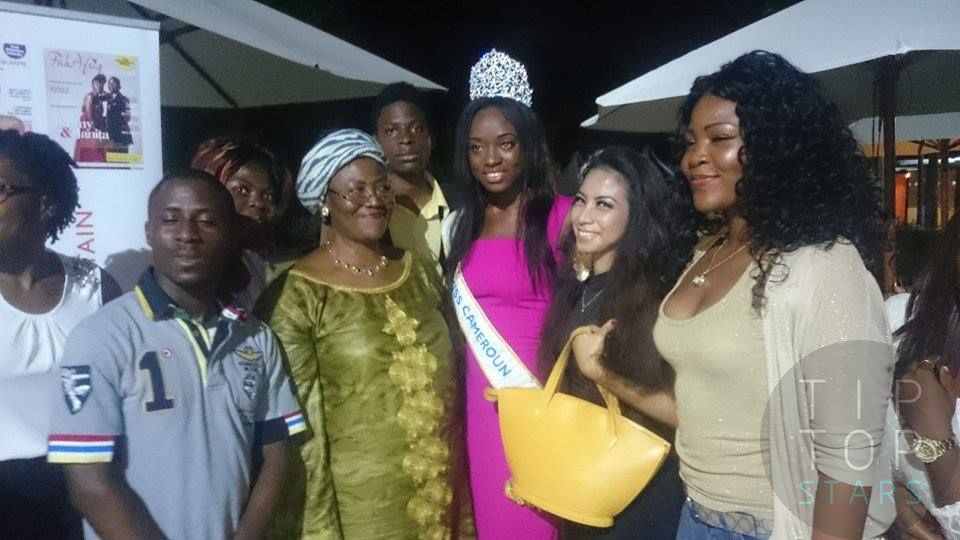 Monitoring from abroad, renowned Cameroonian bloggers expressed their solidarity to their home-based counterparts. "Great, well done guys," Yefon Mainsah wrote from Texas, USA. From Washington DC, Sylvie Bello simply said the endeavour was an awesome one.

Adeline Sede Kamga, the initiator of the Cameroonian Bloggers' Hangout was visibly satisfied with the turnout and active participation of the guests. "This event was a success," she simply remarked. The publisher of FabAfriq Magazine thanked Vivindi Consulting SARL, the main sponsor, for trusting in Cameroonian bloggers and giving them the opportunity to promote their business.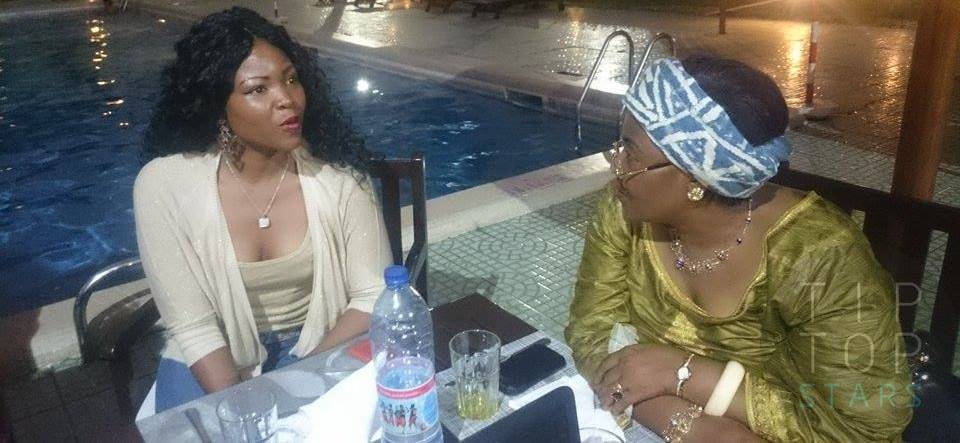 There were several other sponsors of the Cameroonian Bloggers' Hangout II including Ethiopian Airlines, DHL and MUPECI.
Conspicuously present at the Douala event was the current Miss Cameroon, Larissa Ngangoum.


The maiden Cameroonian Bloggers' Hangout took place in June of this year and according to the idea's initiator, it is going to be a regular rendezvous. "With these sessions I strongly believe, we can go a long way, not only to improve on our work, but to obtain the benefits that should come along with it, especially that ones that will make our businesses grow," Adeline Sede Kamga had insisted.