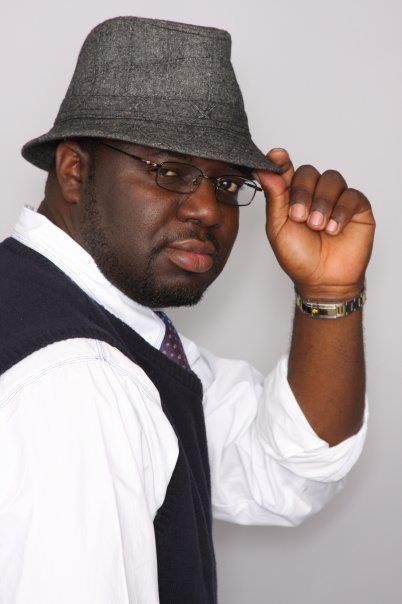 · "Name CFI will never change"

· "I don't recognize CFI Inc."

· "Meeting changing nomenclature was illegal"

· "Politicized CFI is in chaos"

· "CFI is marred by general confusion"

In very strong and equivocal terms, the diaspora representative of the Cameroon Film Industry, CFI, has insisted that the nomenclature of the organization has not
and will never change. The current constitution of CFI does not give room for such a change, Akim Macauley, who was speaking on Ohio's Afrikka Radio recently told one of the outfit's popular show, African Cocktail hosted by Ernest Kanjo.

Akim was reacting to the recent decision that merged film associations in Cameroon into one, now known as CFI Inc. The decision came during a meeting which was originally thought to be a Board of Directors' (BOD) meeting of CFI, but which was later understood to be a gathering that was used as a medium to bring forth the change.

Describing the said meeting which took place in the South West regional headquarters of Buea in Cameroon as illegal, Akim challenged such a move, calling it ignorance and political gimmicks on the part of those who took the decision.

The merging of the film associations was literally seen as bringing together filmmakers in English-speaking Cameroon and their French-speaking counterparts, an idea the USA-based filmmaker/administrator deemed was uncalled for. To him, there had never been division in the first place. "CFI had never been Cameroon Anglophone Film Industry and French-speaking Cameroonians have always been free to join the organization, but that does not mean the name has to change," Akim told the show.


The film director attacked the veracity of the Buea meeting which he said was attended by people whose knowledge of movie making and film administration was shallow. Politics and nothing else, he said, was at the centre of such moves.

Calling it child's pay, the diaspora representative of CFI held that decisions that are taken in the absence of masters of the art can never be deemed serious. It was even a more serious problem to have changed the order without consulting CFI's General Assembly, Akim went on.

Declaring that CFI Inc. has not been well digested yet, Akim said the new twist of events has left the entire organization in a frightful state of confusion. "Everyone is confused," he exclaimed.

Akim Macauley did not only blame the October 4 meeting that transformed CFI to CFI Inc., but frowned bitterly at CFI itself for being a political tool that is slow in serving the purpose for which it was created. For the lack of guilds that are able to exert pressure for the betterment of its members, the filmmaker described CFI as a shadow of itself. He blamed the board members of the organization for failing to produce a calendar of activities, let alone following up on them. "The board chair doesn't communicate with me and will not respond to my questions – we are never in unison - CFI is in disarray," Akim regretted. The remedy to him, is that everyone falls back to their guilds, including him (Akim) and strengthen themselves to re-emerge if need be.

In a contrary observation and on the same show, USA-based Cameroonian actor/writer/producer Ken Shally Monette stated that he is in full support of the change and that CFI Inc. is a welcomed move. "We are all Cameroonians, French-speaking and English-speaking alike and I see no reason why we should operate as separate bodies," Ken argued. To the Minnesota-based actor/producer who doubles as Resource Person on African Cocktail, merging all film associations in Cameroon will go a long way to strengthen the industry. Besides, Ken went on, Akim Macauley's stand was contradictory, when in fact, the diaspora representative cancelled a CFI-USA General Assembly meeting which was slated for Houston, Texas because he was heeding to the new decision that came from Cameroon.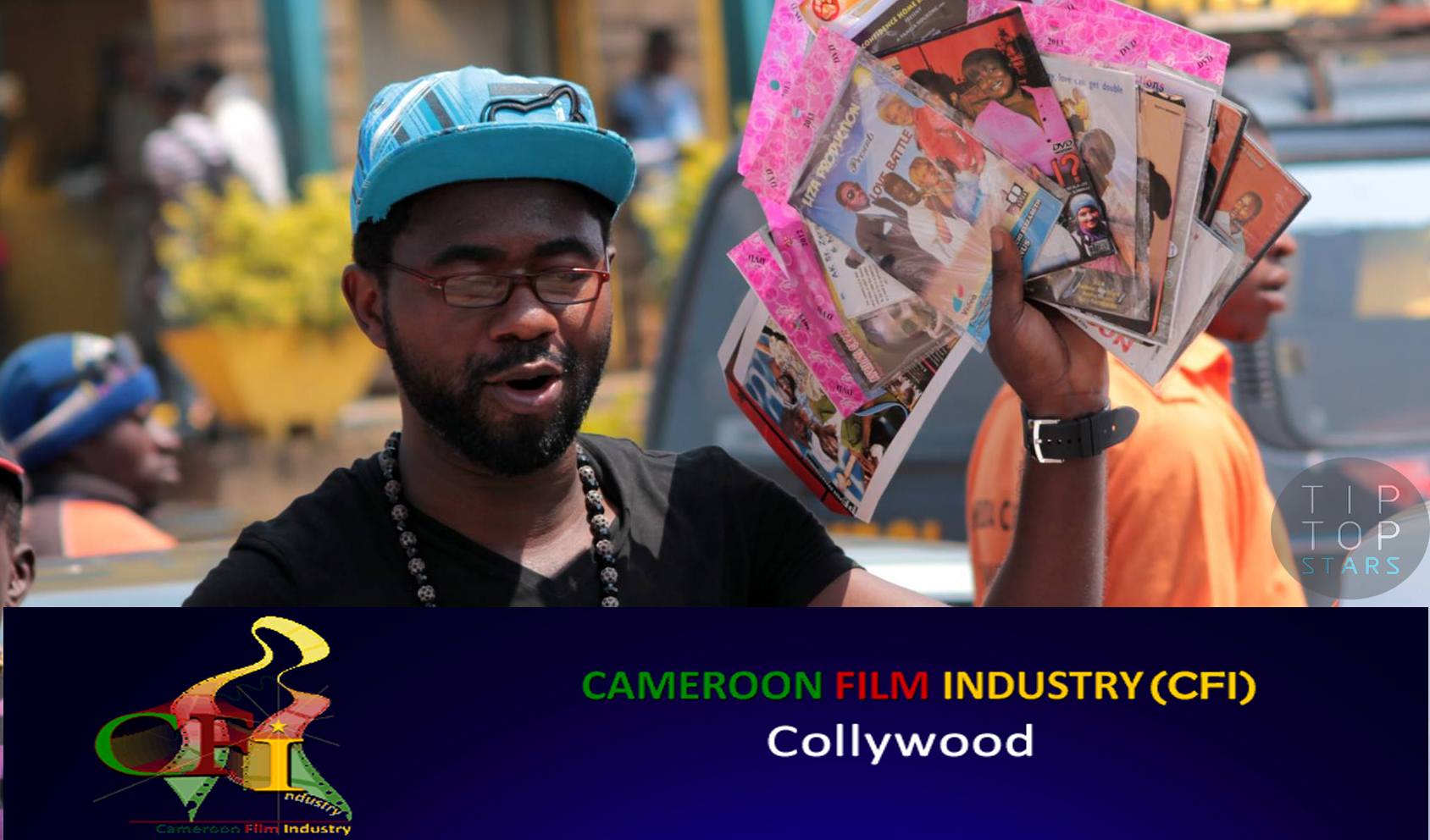 A CFI MEMBER POISED TO CHANGE THE PHASE OF THINGS BY ENGAGING IN STREET/DOOR-TO-DOOR SALES OF CAMEROONIAN MOVIES

Meanwhile, the Cameroon Film Industry, CFI, was created in June 2008, mostly by independent English-speaking Cameroonian filmmakers, to accelerate the growth of the industry by employing a more organized and professional order of running it. While the creation of guilds was a set goal, specialization and professionalism were also at the back of the minds of its creators. In March 2013, a board of directors, made up of 15 members and led by Yaounde-based actor, Otia Vitalis Suh was set up to run the affairs of CFI at the helm. This body replaced an interim one that had been at the helm for five years and led by Wa'a Nkeng Musi.