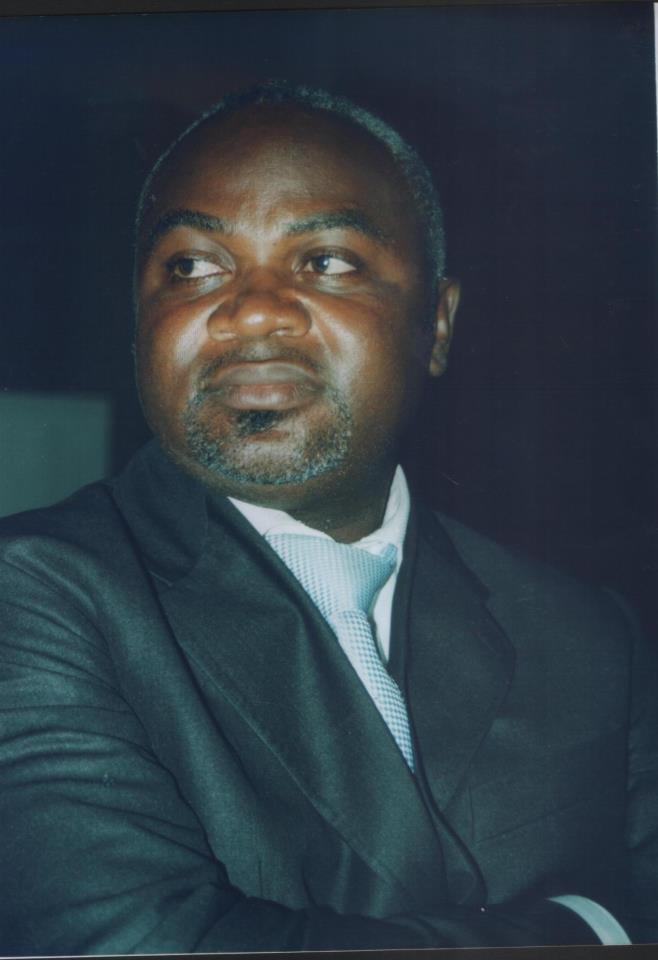 Otia Vitalis, one of Cameroon's leading elderly actors has said he will be challenging incumbent Waa Musi at the Cameroon Film Industry, CFI election billed for March 23 in Yaounde. At the time Otia, who lives and works in Yaounde was breaking the news to us, he was about to deposit his file at the electoral commission which for convenience sake, we would like to refer to as the Fai Commission.
According to the actor who has just done his 25th movie, it is time to reverse things and get the Cameroonian film landscape on the right lane. "Many people came up, asking me to run. I gave it a thought and felt that it was for the good of the industry if I rose to the helm," Otia told TIPTOPSTARS. "I think I have a lot to offer to this industry that has been very dormant since I joined – I'm talking about the policies and getting stakeholders on the same table," he went further.
Also talking to us from Yaounde Thursday, Otia who is one of the lead actors in Troubled Kingdom (just reviewed) directed by Neba Lawrence said the industry has for long been suffocated by a one-man show game, referring to the out-going CFI president and it was time he came up and re-direct the vision. Otia said: "I'm coming to create a platform whereby, stakeholders can express themselves freely, and together we can draw up a scale of preference and begin from there. Everybody should be useful."
On a serious note, Otia insisted that he is coming in to wipe the erroneously wild impression that the film career is meant for idle drop-outs whereas it is noble, respectable and clean profession. "A good example is myself, people know me, they know what I do and doing movies does not change me from what they know about me. So why should some people think the film career is an irresponsible one?'' he questioned rhetorically.
The CFI hopeful told TIPTOPSTARS editor that his list comprises of 12 members. "We're already putting up specialized commission that will get more people to work," Otia revealed. And added: "This will be revealed as soon as we come out victorious."
To the actor who has also featured in two TV series and two TV adverts, he favours a one-term mandate in a bid to enable other come up with their own ideas and vision.
It is not yet clear if out-going president, Waa Musi will run for the March 23 election. At least, he has not officially told TIPTOPSTARS. So far, Otia Vitalis is the only hopeful who has announced his intension to run to us.
Meanwhile, there have been dissenting voices within the Cameroon Film Industry over the issue of electing a president of a film industry which to some, is unacceptable. To them, the presidents of the various guilds should make up the helm of the industry. The CFI was created in June 2008 to lift the Cameroonian film movement to higher heights by instilling specialization and professionalism