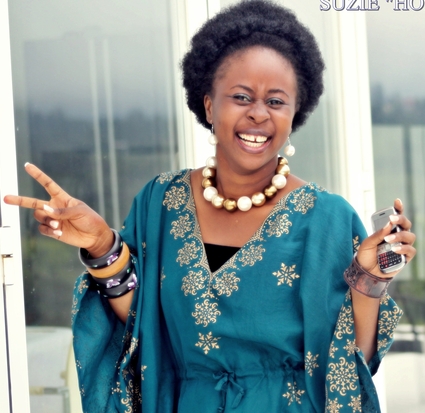 Her friends and teachers would be the last people to be surprised, if at all any would be, when her single officially hits the gospel music market on November 5, 2012. These folks would certainly have been expecting this, after all, Suzie Ukum, in her childhood and school days showed enormous signs of becoming a celebrated singer. "At five, I would compose songs which my teachers used for music lessons to the benefit of the entire class," the 27-year-old latest gospel singer explained.

A foretaste of the said single, Hosanna (Shout of Praise) is what her fans are already savouring on youtube, but Suzie Ukum thinks she has more in store. The director of Hosanna's video told TIPTOPSTARS that the song is the lead track in a January 2013 maiden album which the Bamenda-based gospel artiste hopes to hit the world with.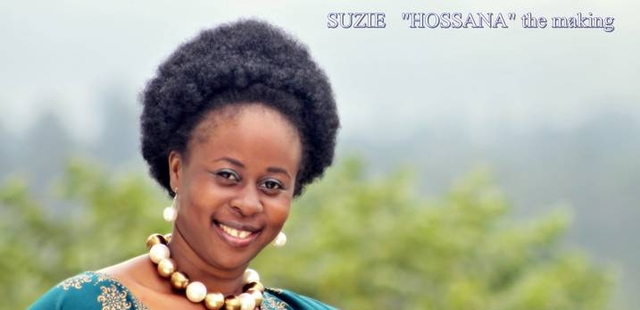 This maiden music project however dates five years back when Suzie Ukum decided to take her passion for the art into the recording studio. She took her time, certainly because the young singer wanted the best for her potential audience. Perhaps, going for Takong Del mEZZO was that best option. A look at the Hosanna video quickly tells you Delvis, as the director is popularly known is a professional par excellence. Takong who also edited the video is the album's (single for now) producer who with the other members of the crew including Base Michael (Director of Photography, D.O.P) and Akam Dasi (filtering) have ensured that product meets international standards. That's probably why Hosanna and subsequently the entire album will circulate beyond Cameroon and Africa.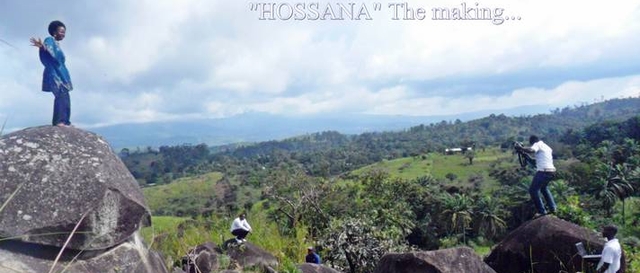 Shot on locations in Bafut and Bamenda in the North West region of Cameroon, Hosanna (3 minutes 48 seconds long) is composed by Suzie Ukum herself. It is produced under the banner of Base Entertainment, one of Cameroon's production companies. More on this artiste and her exploits in subsequent updates on TIPTOPSTARS!