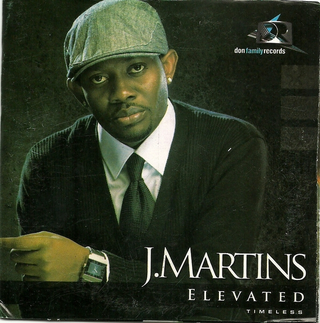 E No Easy by P. Square is a Nigerian Hip-Hop track that took Cameroon by storm. The waves of the song swept across the country, holding youths in particular and music lovers in general spellbound. It was chanted, performed and enjoyed like mad. Thatís how its featuring artist in the P. Square hit and talented Nigerian singer J. Martins found his way in the hearts of Cameroonians.

As a mark of their love to J. Martins, Cameroonians have made him The Peopleís Choice Pan African awardee of the year. According to reports, J. Martins has been overwhelmed by the Cameroon Entertainment Awards initiative and thinks it is a laudable effort from a neigbouring county and people who have expressed an immeasurable amount of loyalty to Nigerian entertainment products.

Meantime, the interest shown in the artist has encouraged J. Martins to get on board music projects in his newfound love land, Cameroon. Reports say the Nigerian star is planning a five-region musical tour of Cameroon by the close of this year.

Viviane Ndour applauds CEA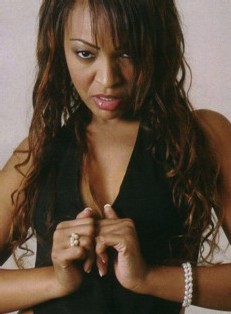 On her part, Senegalese music diva Viviane Ndour has been expressing her deep love for Cameroon and the CEA effort. Ndour, a nominee in the Pan African artist of the year category see the awards as a great means towards encouraging creativity and developing the entertainment industry not only in Cameroon, but the rest of Africa. The Senegalese singer now prefers to be described as a Ďvery proudí CEA Pan African artiste nominee. Ndour has encouraged the organizers to keep the initiative alive in a bid to achieve greater successes.

According to reports reaching us, Viviane Ndour has been in Washington DC and in the coming

days TIPTOPSTARS will be able to determine whether she will be gracing the event.

Born in one of Senegalís coastal cities near the Atlantic Ocean, Viviane Ndour combines

traditional Senegalese music with elements of US rap, RnB and Country music. Her maiden

album in 1999 and since then has been admired by music fans in Africa and Cameroon

particularly.

The Cameroon Entertainment Awards comes up in two weeks. The event has been billed for the Cramton Auditorium on the Howard University campus in Washington DC.