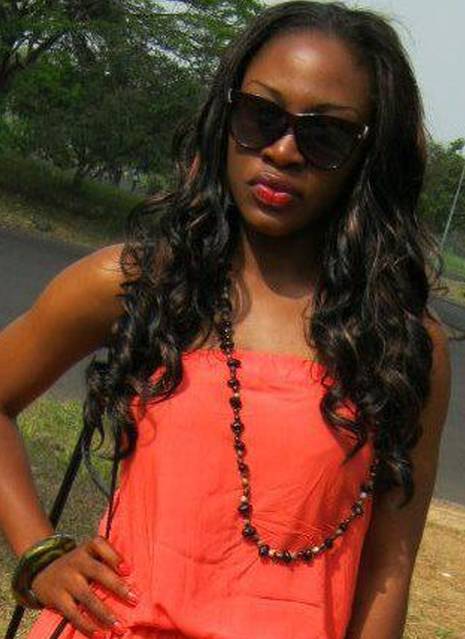 Nancy Seino is a name Cameroon and the world at large will definitely start getting used to as times goes on. Seino is a 23-year-old Cameroonian whose stars shine so bright in an art for which she is God-given – fashion designing. This gift has been accompanied by an unending passion expressed she Seino was a growing kid. "While watching TV, I would have my pencil and paper with which I tried to draw out every attractive dress I saw," Seino told TIPTOPSTARS as she recounted her story. "I would do same for the ones I admired in fashion magazines," she went on.

As Seino grew in her love for fashion, her nanny flung her tailoring workshop doors open for the little enthusiast to express herself. "That's how I got in contact with sewing and from then, I developed more skills," she explained. Then creativity set in. Seino became a quick developer of dressing style and made her own things her own way. How to go public was the major challenge at this stage.

"With proceeds from an ORANGE Cameroon job in 2012, I joined the fashion industry and I'm expected to storm in with my line known as Aju-B Couture," said the University of Buea graduate whose initial dream was to read and become a practicing journalist.

Seino's art is yet to be advertised through a show of her own, but her designs have enjoyed positive feedback from customers, fans and other fashion admirers. "My dream is to cerate, introduce and run one of those big fashion shows that receive huge recognition the world over," she told us with an undoubted ambition. The committed fashion designer also dreams of owning her own brand shop with her designs found in shops all over the world. "I work so hard in a bid to achieve that though," said the artist.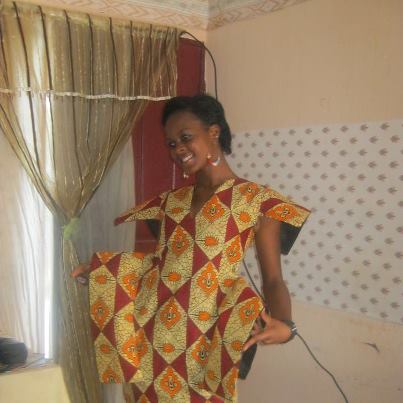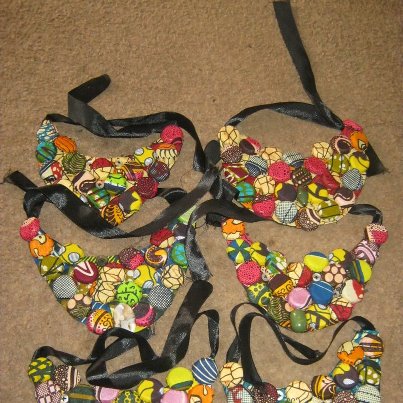 You could check out Nancy Seino's fashion statements on her blog www.ajubsworld.blogspot.com For further information on the fashion designer, go to facebook (www.facebook.com/AjuBCouture) and follow her on twitter www.twitter.com/@NancyAju.