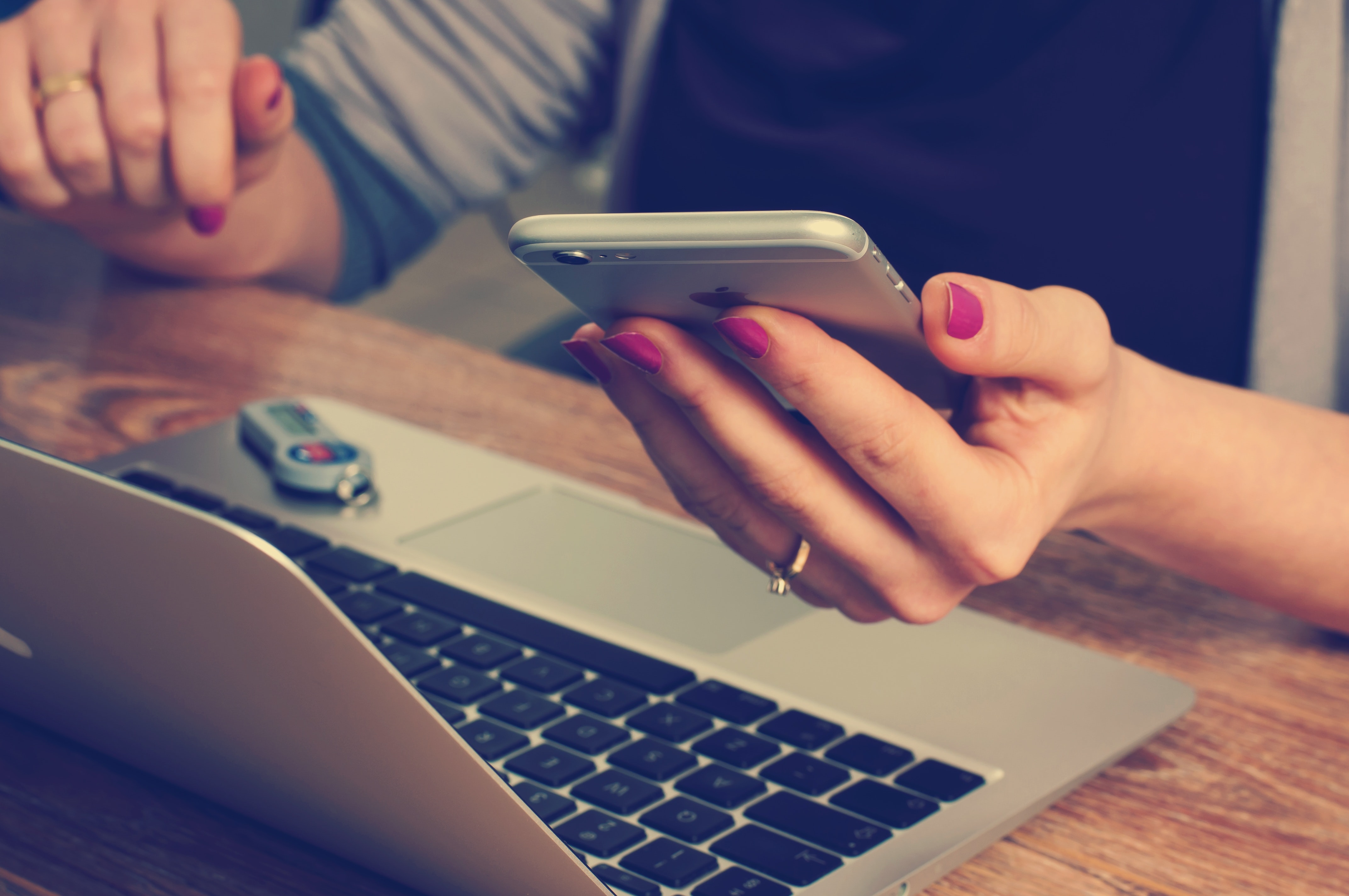 "My Facebook show comes up every Monday at 12 pm easter time and teaches followers how to become entrepreneurs by kick-starting with zero capital," Flavine started, as she explained how a rare day without social media access looked like. She went on: "The show attracts up to three thousand instant and active viewers and is every follower's Monday schedule." "Missing it today is a herculean task to digest and I feel terribly frustrated." "This has never happened, and it is strange"

When this writer confirmed after fruitless attempts to access WhatsApp and Facebook, that the apps, including Instagram were down due to crashed servers, the immediate reaction was to seek users' reactions. This should be a normal reflex for a keen observer of social media fans who have travelled a long way with this new form of communication to finally becoming fiercely addicted to it. And yes, social media is addictive.

Next phone call – Celyne in Dallas, Taxas. How are you coping without WhatsApp? "Ernest, I'm not coping." "Can you imagine how boring it could be without those memes, coming in?" Celyne juggles her ball 24/7 on WhatsApp status. "That's where I catch my fun, it is my life and I just cannot go a whole day with WhatsApp status, never!"

To Kelsie, reached on phone at 3:15pm eastern time, it was a dark day. "I'm feeling like the world is coming down without Facey and Whassy, it's not funny," he said. "These are my biggest sources of information and I believe in them." "Do you have an idea when the problem will be fixed?" Without assuming it was a rhetoric, this writer played fair to respond by joking it could last really long. "Man, don't say that I would be in a terribly bad shape if this thing is not resolved in the next couple of hours." Kelsie affectionately calls Facebook Facey and WhatsApp Whassy.

George did not wait to be called. He rang first. "What is going on with Facebook, and are you able to communicate on WhatsApp?" When this writer confirmed Facebook servers had crashed, George crashed. George is a soft blogger who writes highlighted comments and jokes that attract thousands of likes each time they drop. He drops them regularly and has developed an irresistible pleasure doing this over the years. He is popular and enjoys this fame on Facebook. "This is bad business for me my brother," he regretted. "Hope this doesn't drag on."

Upon return, users have been recounting their day's experience without one of the the most addictive social media platform. "It's been a dark day," writes one. "I'm sure most 237 people went to the psychiatric ward today for the time that Facebook, Instagram and WhatsApp were down," blogger Mbole Ekane of The Hotjem wrote. "The world was normal for a while," another Facebook user joked, perhaps, insinuating that the app drives people mad. "Online CEOs were temporarily out of business today," yet another user. The highlighted comments are aplenty.

The umbrella reaction has been the assuring one from the young founder of Facebook himself. Mark Zuckerberg wrote: "Facebook, Instagram, WhatsApp and Messenger are coming back online now. Sorry for the disruption today - I know how much you rely on our services to stay connected with the people you care about."

What a day it was! Perhaps, it was a day set aside to demonstrate the power of the three social media handles, run by Facebook.

Welcome back the Facebook family!