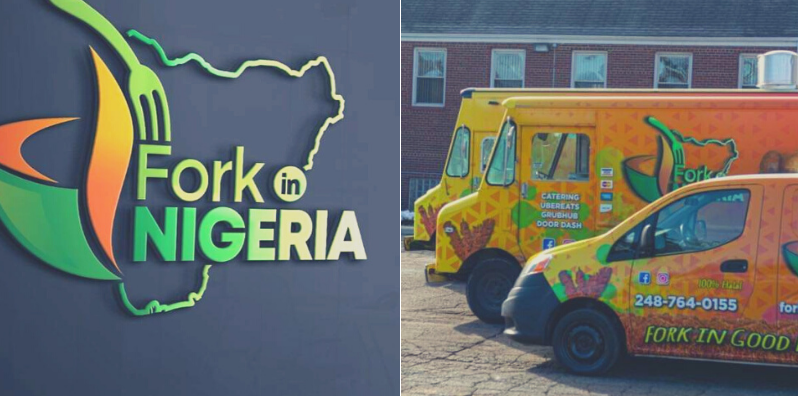 It is generally considered to be a basic human need for physical survival, but food goes beyond that. It is an important cultural asset to every people across the world. The interesting thin about food is that it comes in varieties – and so, you travel across the world, you come across different types of food with different tastes - different colors – different species and you name it.
For one thing, food distinguishes a people from others. Even when two countries of two peoples may eat the same thing, there is always something that comes in to differentiate – either the way the food is prepared or the way it is eaten. A good example is rice. Rice may be a staple food, but they way it is prepared in Argentina would be different from the way rice is prepared in Nigeria. The way rice is made in Nigeria, is different from the way it is made in Ghana.
A people are so attached to its food to the extent where even thousands of miles away from home, they would always make sure they get hold of their food.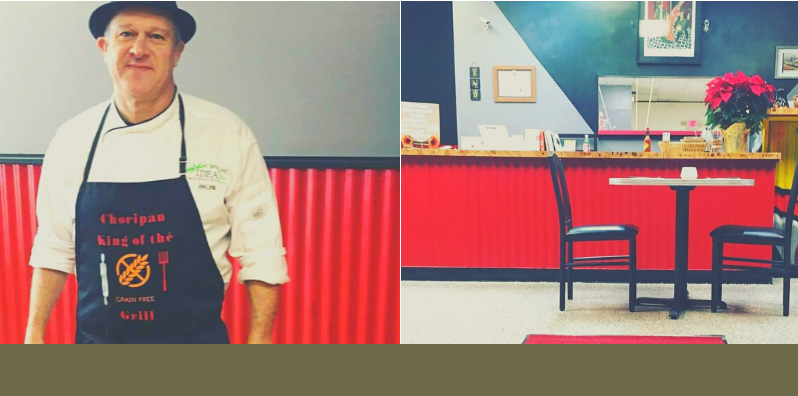 Argentines and Nigerians in the United States are living up to that and savoring their food, thanks to restaurants run by their people. Two of such restaurants are the Chopiran Argentine Grill and the Fork in Nigeria, respectively.
The common thing about Fork in Nigeria & Choripan Argentine Grill is that both outfits are restaurants. They differ in that while the former is a food truck, the latter is harbored in a building. Both restaurants serve food but while the one is African, the other is Argentine. The one thing both restaurants help us learn is cultural diversity which is one of America's biggest assets.