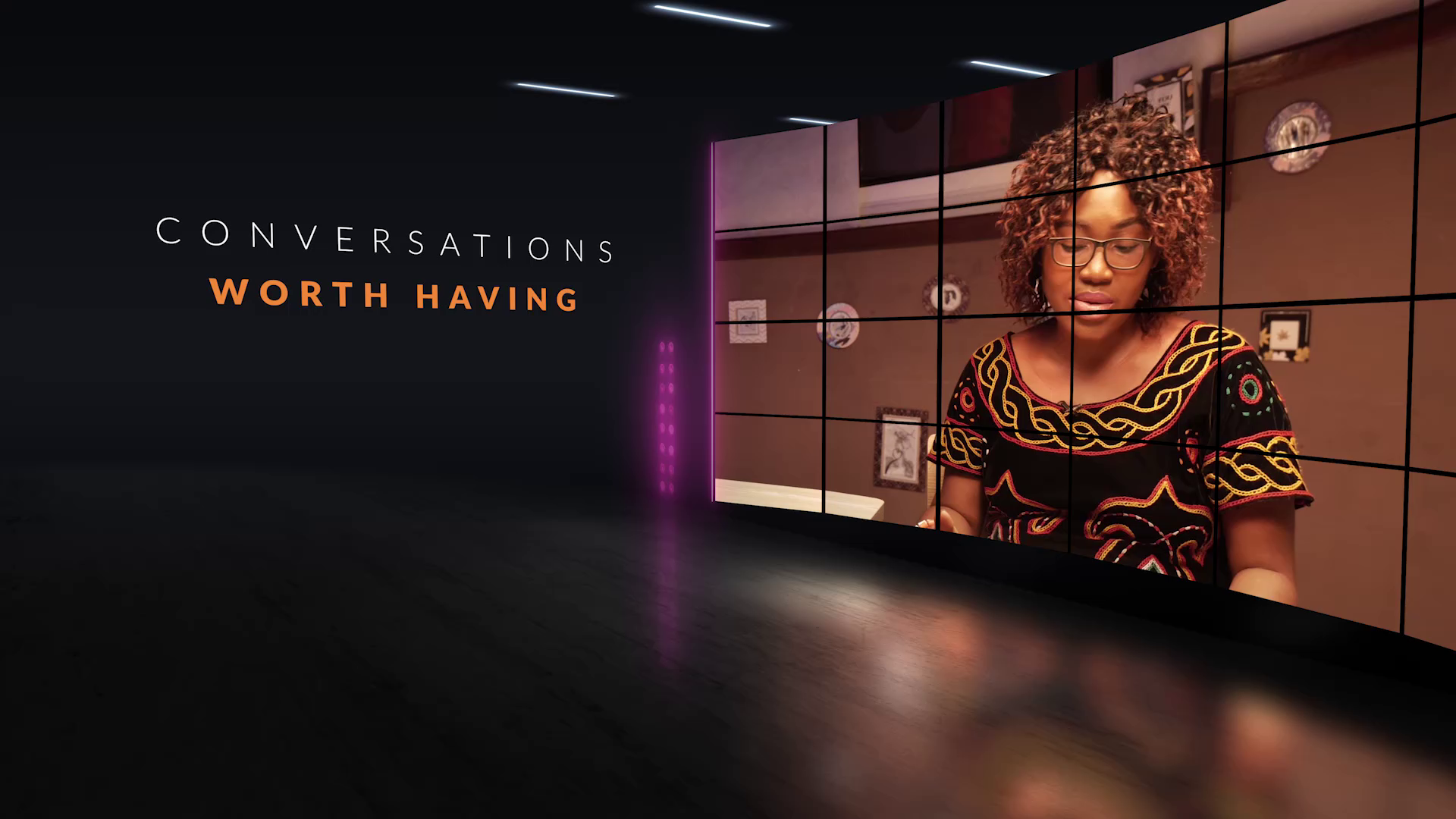 There is an increasing number of humanitarian actions going on in Africa today. Scores of young Africans are making a meaning out of their talents and skills. The entertainment landscape in the continent continues to grow from lips and bounds, giving birth to more heroes and heroines. Africa is embracing technology, not only from the user perspective, but from the development end. Many young tech inventors, including app developers are emerging from the continent. However, with all this going on, little of it is being reported, either by the mainstream media or by citizen journalists. Even when these stories are being told and the people making things happen talked about, they aren't celebrated to the extent the world can appreciate Africa.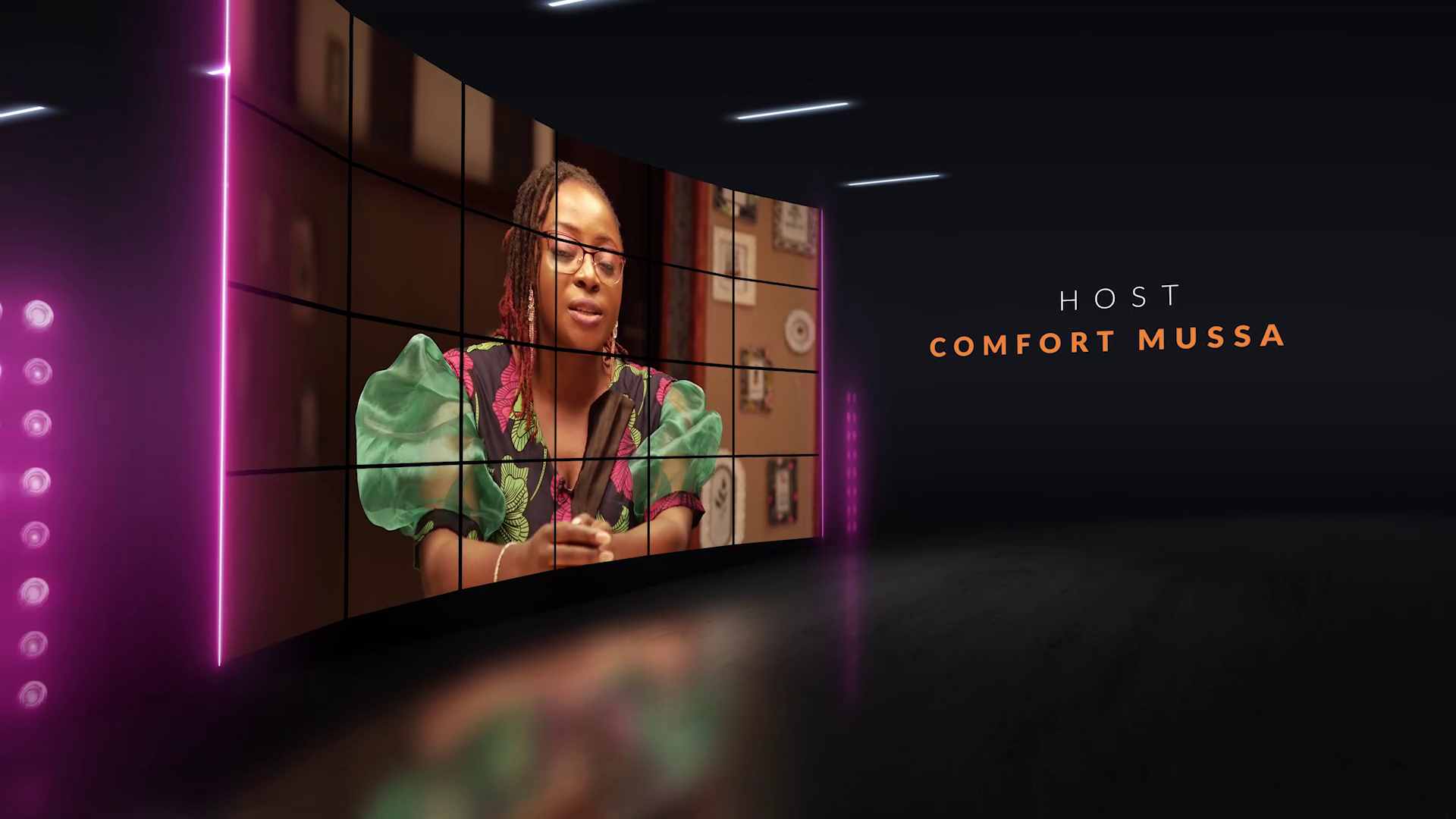 To change the narrative, Sisterspeak237 believes that something should be done differently. SPOTLIGHT is the organization's (also a blog) newest concept through which it thinks under-reported stories could be given sufficient attention. "I believe that communication is the heart of social change," says Commy Musa in a release that announces the new TV show. "We can drive this change one story at a time."
The Journalist and founder of Sisterspeak237 is convinced that no one else would be telling our stories if we do not ourselves. "Spotlight is about conversations worth having," Commy goes on.
The TV show, launched on March 7, 2021 is produced in collaboration with NaJa TV and plays on the online channel every week.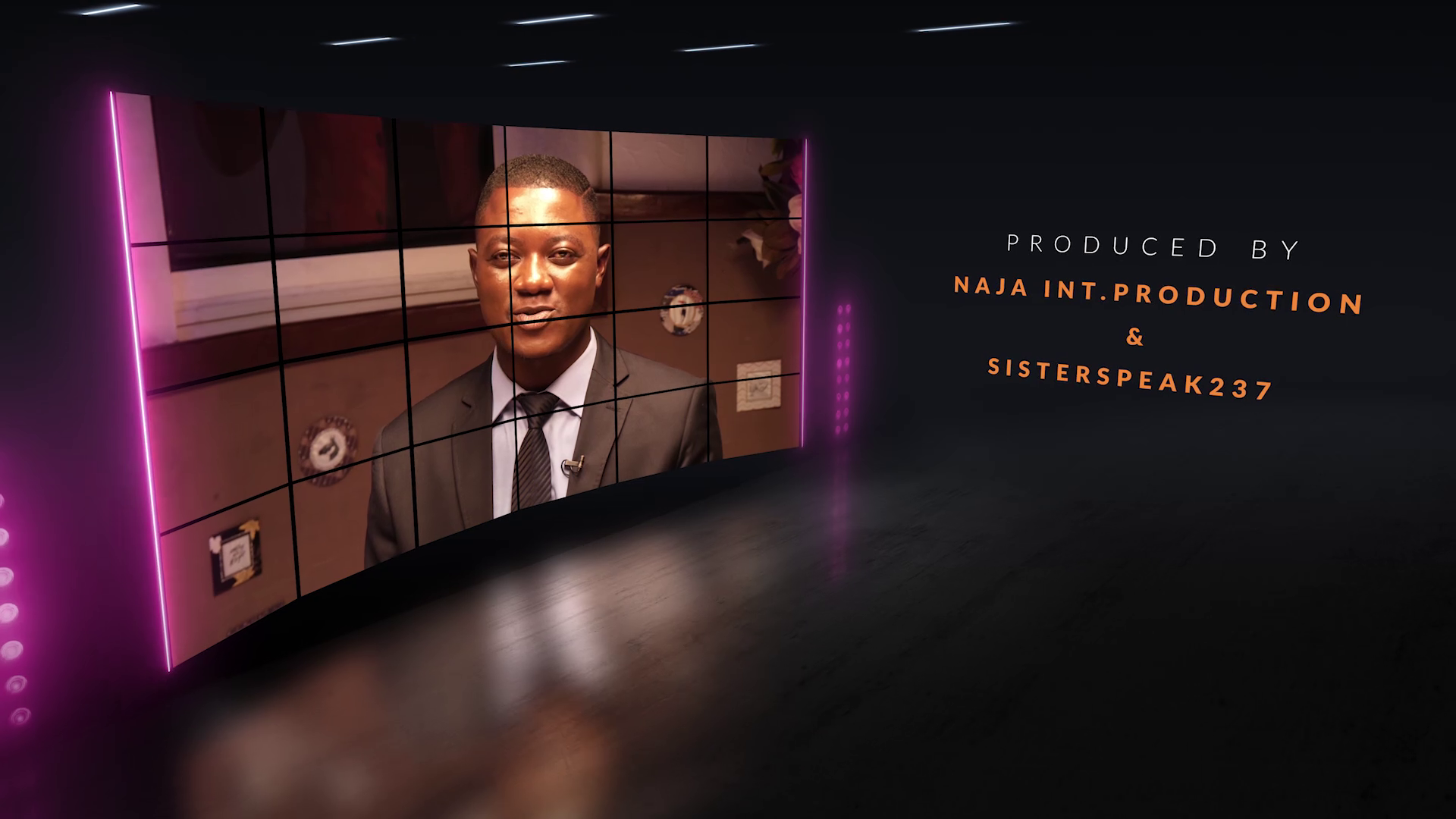 Speaking about this new collaboration, Naja TV CEO, Wesleg Nanse sees SPOTLIGHT as a way of adding value to our daily conversation. The media executive believes in a world where human relationship would be void of vices and a TV show could be that contributing factor to achieve this.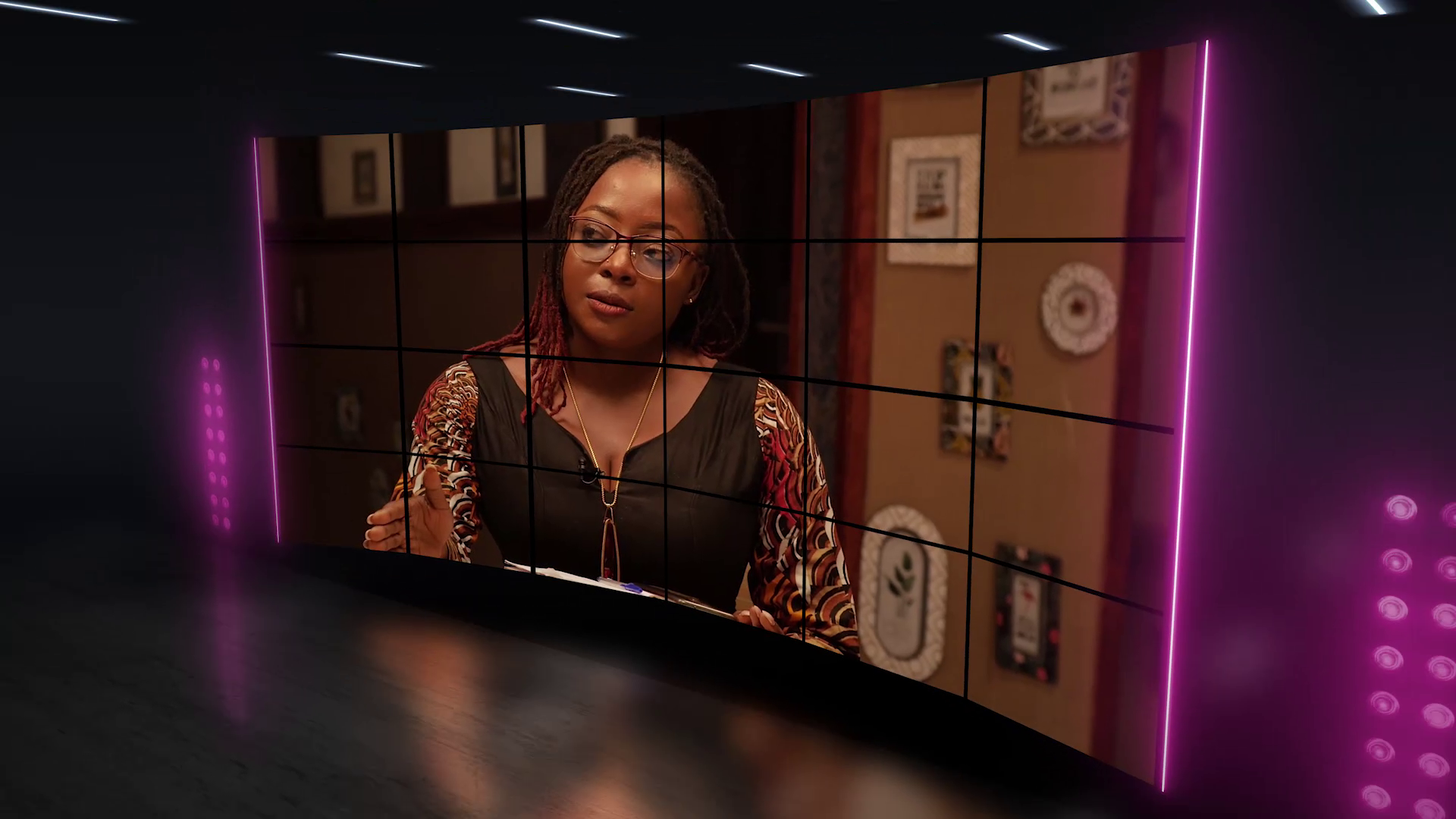 Known for its humanitarian actions, Sisterspeaks237 is a non-profit organization which has supported women and girls in many ways, including education and supply of adaptive equipment to the physically challenged. Its founder, Commy Musa who is the host of SPOTLIGHT, is an experienced Journalist and committed civil society actor.
Meanwhile, Naja TV is a reputable online TV outfit, known for producing professionally crafted TV documentaries and interviews.