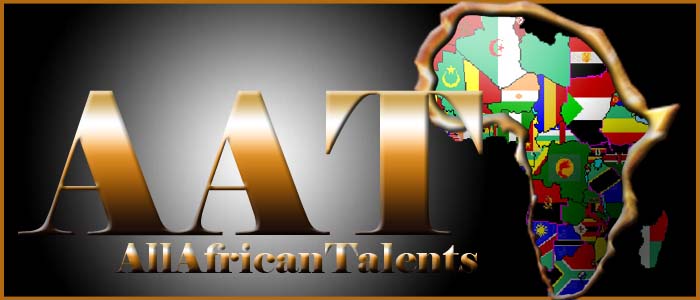 If you are African, have talent and look like a model, then this is your oneoff opportunity to start a global career.
Mora Moda Ltd is proud to present All African Talents, a one stop for talents all over Africa. The world is globalising now, so is Africa.AAT promotes those gifted with beauty and talent but don't have a platform to showcase.
We gear at providing the necessary experience to undiscovered faces in Africa.
Specilaist in talent/beauty competitions which we have been organising for the last 7 years like Miss African Beauty, Miss Supranational Africa, Miss International Africa and lots of International talent heats. Experienced in introducing people into photographic, catwalk and promotional modeling.Provide advise on
- How to explode your potentials to be the best
- The best possible talent routes to suit you.
- How to break into the industry
- Possible obstacles and solutions in breaking through. Check out the Info Center.

www.samandango.com Star talent coach, Actor and Celebrity judge
www.mora-moda.com Model and Talent Agency
www.allafricantalents.com African Talents
www.misssupranational.com our Partner in promoting African/Cameroonian Talents
www.miss-international.org our Partner in promoting African/Cameroonian Talents