THANKS FOR HAVING FUN WITH US THIS APRIL FIRST ( ALL FOOLS DAY)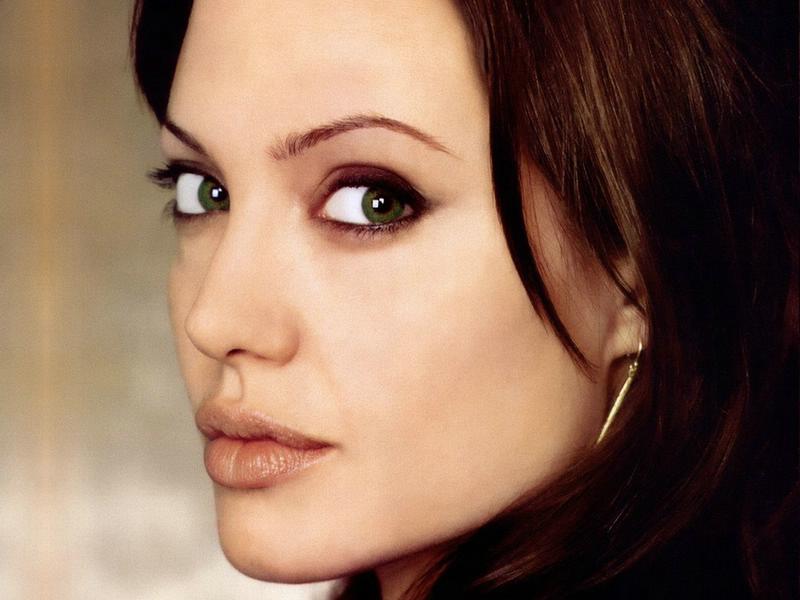 One of Hollywood's most popular actresses of all time, Angelina Jolie will be in Cameroon on May 3, 2012. The actress will be on board a chartered flight, accompanied by a host of African as well Cameroonian filmmakers based abroad. They are expected to land at the Nsimalen Airport as early as 5am Yaounde on May 3.
Angelina Jolie will later grant a press conference at one of Yaounde's most prestigious hotels where she will be lodged throughout her four days in the country. The actress will be in Cameroon to honour an earlier invitation in 2009 which she failed due to her ever tight schedule. She will visit Buea, Douala and Bamenda during her stay in the country.
It is not yet clear if she would take part in a movie production that has been planned, aimed at paying tribute to the actress by some Cameroonian filmmakers. But what is certain is that Angelina is programmed to hold working sessions with actors, to share her experience. "We've also asked her to hold two training sessions and she has readily accepted to do so," Hillson Ekane, a Los Angeles-based Cameroonian filmmaker told TIPTOPSTARS. Ekane and his production company, HILLSTONE PICTURES say the coming of Angelina Jolie to Cameroon is the first among several moves by the them to create a North-South relationship aimed at exposing Cameroon and its filmmakers and ensuring an improvement in the quality of productions in the country.
Angelina's visit will come just over five weeks after that of yet another mega star Akon. The Hip-Hop hero staged a crow-puller concert in Cameroon's economic capital Douala.
click ? HERE ? To win an exclusive Backstage Tour Ticket With Angelina Jolie